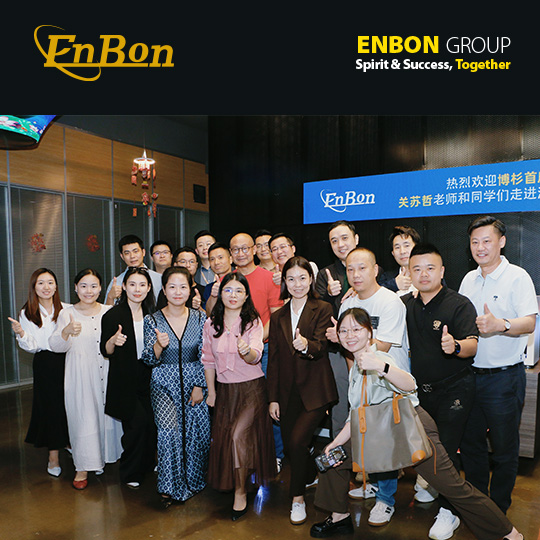 On October 28, 2023, the Boshan Chief Decision-making Circle Learning Meeting was successfully held in Enbon, which started on October 28 and lasted for two days. The purpose of the conference is to promote exchanges and consultations among chief decision-makers, promote the sustainable development of enterprises, and contribute to the prosperity of China's economy.

Holding this conference in Enbon is everyone's affirmation and recognition of Enbon, Enbon attaches great importance to it, and welcomes everyone to come to Enbon to learn. By holding such learning sessions, we aim to enhance the wisdom and ability of decision-makers to better respond to market changes and challenges. This learning conference brought together top decision-makers from all walks of life to deeply discuss the current global economic situation, industry development trends and important issues of enterprise management through keynote speeches, roundtable forums and case sharing. During the conference, entrepreneurs shared their experiences and successful cases in innovation and transformation, providing valuable reference and inspiration for other enterprises.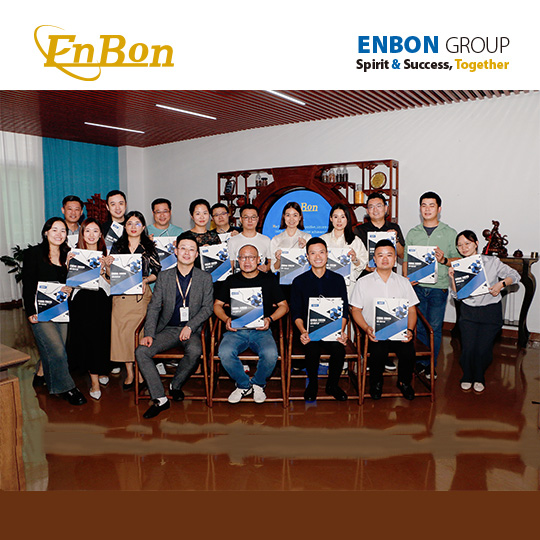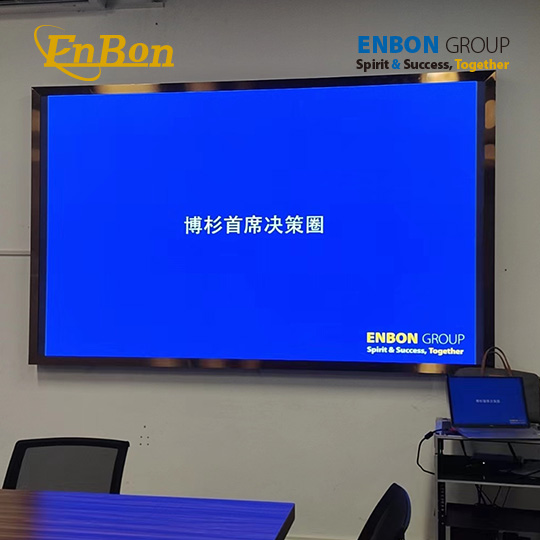 In addition, the conference also arranged a roundtable forum, invited industry experts to express their views, in-depth exchanges, and provided useful suggestions and ideas for the development of related fields. We call on entrepreneurs to adhere to the spirit of innovation, strengthen cooperation, and jointly address challenges. The company can achieve good and rapid development under various environmental impacts, which shows that through the joint efforts of everyone, strategic control and scientific development are effective in the company.

The achievements are due to the unremitting efforts and strong sense of urgency and mission of all employees of the company, thanks to our unswerving implementation of the company's development strategy, strengthening the group's management and control capabilities, making the company a community of life, benefiting from the improvement of the company's management and management system and mechanism, promoting the healthy development of production and operation activities, and benefiting from the improvement of the leadership team's management leadership and management capabilities.

With the further development of the development plan of the enterprise strategy, the continuous improvement of the management level, the innovation service ability of each enterprise decision-maker has been continuously enhanced, we are heart-to-heart, the goal is the same, with the scientific management mechanism and flexible business strategy, to ensure the completion of the goals and tasks of the enterprise, and jointly draw a beautiful blueprint for development.

The successful conclusion of the Chief Decision-making Circle Learning Conference not only provided a platform for corporate decision-makers to communicate and learn, but also injected new impetus into China's economic development. It is believed that with the joint efforts of the participants, Chinese enterprises will usher in more prosperous and sustainable development.