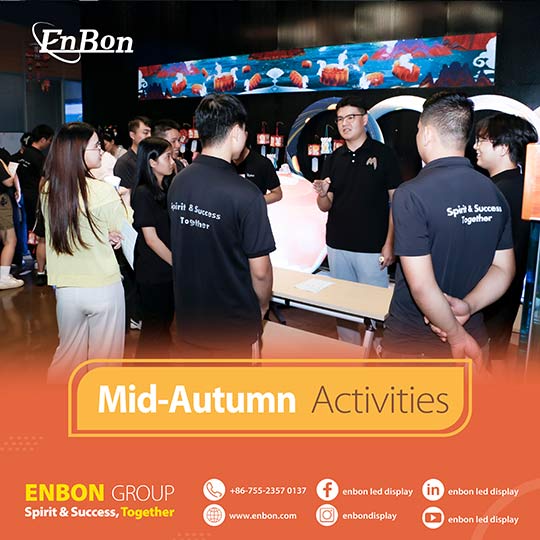 In order to enhance the friendship between employees and strengthen team cohesion, Enbon held a unique Mid-Autumn Festival event. As one of the important festivals in Chinese tradition, the Mid-Autumn Festival symbolizes reunion and peace.

The company chose thisspecial moment to makeemployees feel the warmth ofhome and deepen the emotional communication between each other.


The company organized a variety of interesting interactive games, such as "charades" and "pitching pots", etc., to enhance the communication and cooperation between employees, but also increase the interactivity and participation of activities. Not only that, Enbon also prepared exquisite Mid-Autumn Festival gifts for employees, delivering holiday blessings and care to every employee.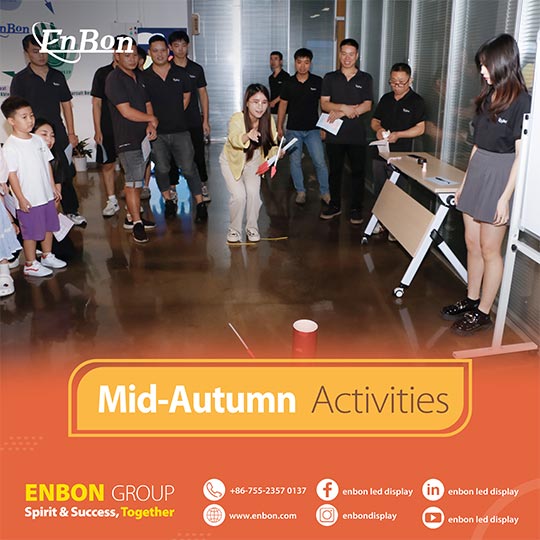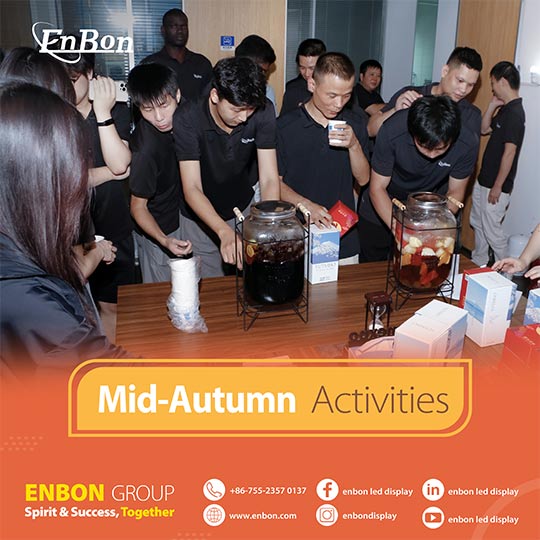 This Mid-Autumn Festival not only made employees feel the festive atmosphere,but also deepened the emotional communicationand team cohesion between employees. Everyone spent a warm and joyful afternoon tea time together.