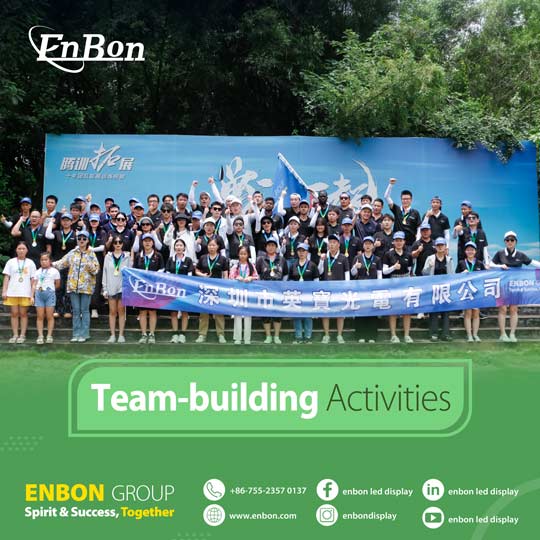 with firm footsteps and a clear vision of the distant future,
and Enbon is grateful for the contribution and hard work of each and every one of our partners who have witnessed the growth of Enbon together.

For this reason, Enbon took every partner to Qingyuan, Guangdong Province in August to relax.
From the barbecue on the first day, to the extension activity competition in the morning of the second day,
to the rafting activity in the afternoon.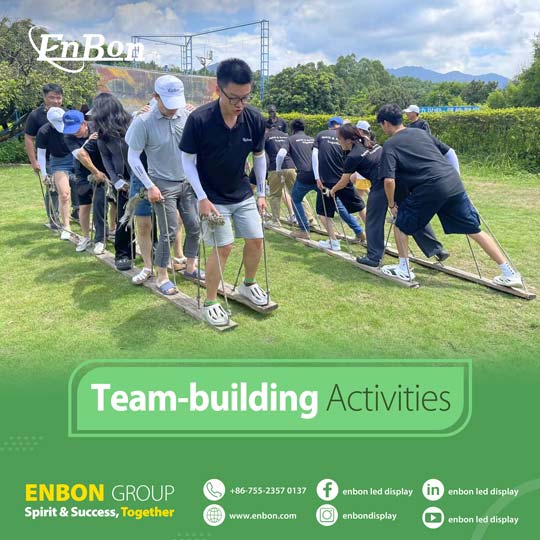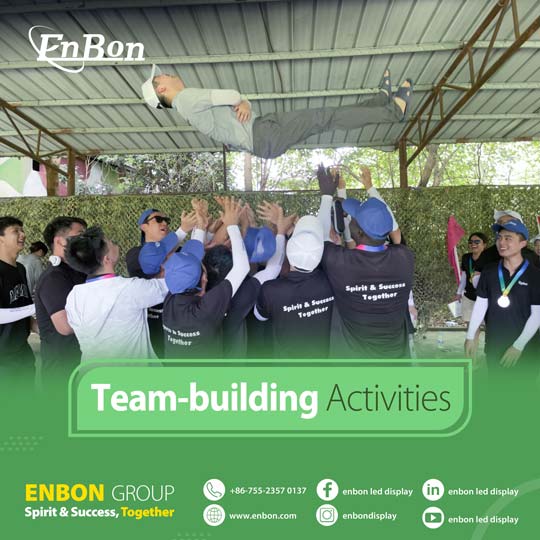 Every part of the trip reflected the thoughtfulness of Enbon and felt the enthusiasm and unity of the staff.
After relaxing, let's continue to dream as a horse. All the way forward, the future can be expected! Cheer up!