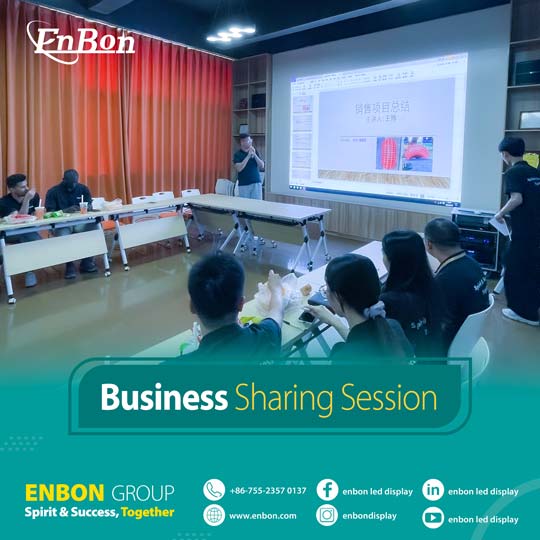 Time flies and it's already the last week of June. After this week, the first half of 2023 will be over and Enbon has prepared a business sharing session for everyone.
During the sharing session, Wang Bo and Luo Xiangrong from the domestic market and Wassef Enbon and Cindy Guo from the international market shared their sales experience.
We believe that after this sharing session, everything will be as good as expected and Enbon's performance will become more and more outstanding, taking more and more steps towards the global market! Let's ride on the wave and ride out the future together!