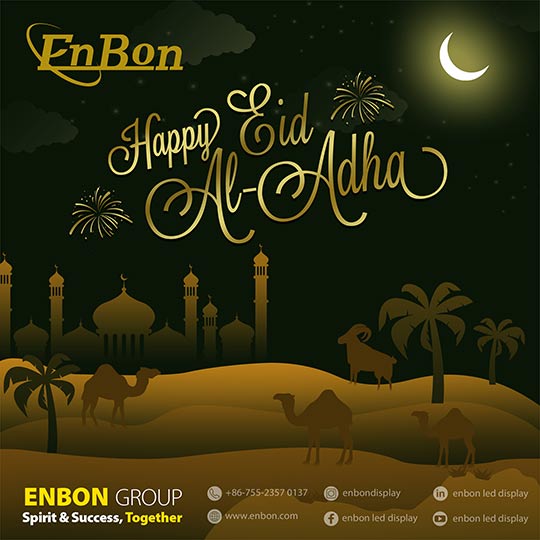 The three-day festival of Qur'an officially kicks off today. Qur'an is one of the major festivals of Islam. It has a profound educational significance and a wide range of persuasive effects.
Through the celebration of the festival, people can demonstrate the morality of kinship and friendship and selflessness among themselves, as well as give people a better sense of its cultural values and connotations.
Finally, Enbon wish you a happy Gurban and pray that the Lord will grant you and your family peace and prosperity!