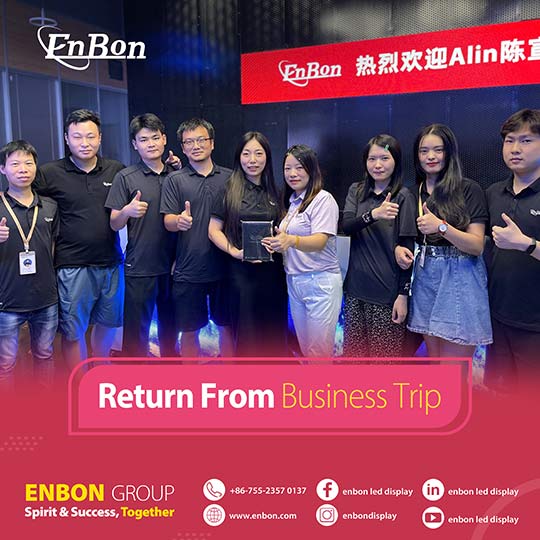 The 2023 Japan exhibition ended in the middle of the month, but Enbon footsteps have not yet been halted.
The team in Japan is still in Japan to help our customers with their problems.
One of them, Alin Chen from the Planning Department, has returned to Enbon's headquarters after a busy day in Japan. All the planning team were at the reception today to celebrate her return.
Once again, welcome back Alin! We would also like to say a big thank you to Alin for her hard work. Let's continue to work together and make progress together.