In recent years, due to the rapid development of China's cultural and entertainment undertakings, the improvement of people's spiritual needs, and the explosion of small spacing display screens, the industry demand for led stage screens hasgreatly increased, and the industry has changed its previous sluggish situation and presented vitality. In order to meet the increasingly high requirements of audiences and performance companies for led stage screens, the industry has constantly introduced new products, such as small spacing screens, and a series of new products for the stage. The horizontal market has spread from first tier cities to second tier, third tier and fourth tier cities, fully arousing the development trend of the industry. So what should we pay attention to when selecting the LED stage screen? Let's have a look!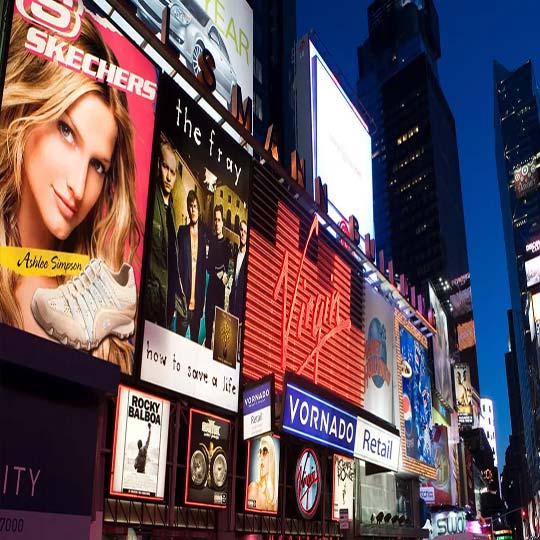 Precautions for selecting led stage screen:
1、Reputation
The leasing company must have a professional LED stage screen technology engineering team and select first-class stage leasing equipment. In terms of customer service, it must put the customer's needs first and try to meet the customer's needs. If these preludes are not handled well, it will be a very troublesome thing to collect the final payment in the future.
2、Quality
As the flatness, brightness and visual angle of the LED stage screen, color reversibility, and whether there are dead spots will affect the playing effect of the LED stage screen, the quality will have a great impact on the atmosphere of the performance site.
3、Use environment
Led stage screen is mainly composed of control board, switching power supply, light emitting devices, etc., and the life and stability of all these components are closely related to the working temperature.
(1) If the actual working temperature exceeds the specified service range of the product, not only its service life will be shortened, but also the product itself will be seriously damaged.
(2) In addition, the threat of dust should not be ignored. When working in a dusty environment, the PCB adsorbs dust, and the deposition of dust will affect the heat dissipation of electronic components, which will cause the temperature of components to rise, and then the thermal stability will decline or even generate electric leakage. In serious cases, it will lead to burning. Dust will also absorb moisture, thus corroding electronic circuits, causing some short-circuit problems that are not easy to check. Therefore, pay attention to keep the studio clean, avoid dust, and make preparations in advance.
The above considerations on the selection of LED stage screens are shared here. With the continuous development of the domestic idol industry, the LED stage screen market will continue to grow in the future. It can be predicted that more and more enterprises will join the LED stage screen queue in the future. If you want to take a share of this big cake, led stage screen enterprises must rely on local policies, run ahead of the demand, innovate technology and continue to develop.