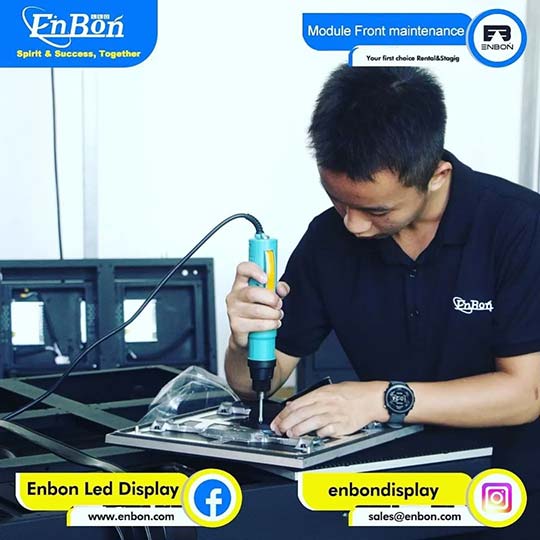 In recent years, the market demand for LED display screen has gradually increased, and the technical application has been relatively upgraded. Therefore, the requirements of market users have also been improved. In addition to some conventional LED display screens, creative and special-shaped LED display screens have also been sought after by users, among which led spherical screens are brilliant.

The spherical LED display has a stronger visual shock effect, which is more eye-catching for publicity and more unique for decoration. The spherical LED display screen breaks the restriction of the regular shape of the traditional LED display screen and appears in a different shape, bringing another development mode of the LED display screen industry.

The LED spherical screen displays bright colors, strong three-dimensional sense, static as oil painting, and dynamic as film. It is widely used in museums, planetariums, science and technology museums, children's palaces, exhibition halls, gymnasiums, waiting halls, star rated hotels, large open-air places, railway stations, ports, shopping malls, bars and other places. It can play programs with video, graphics and images at will, and play various information in real-time, synchronous and clear information transmission mode. The following functions can be realized:
(1) High resolution and high pixel density, true reproduction of high-definition images, uniform color, high contrast, clear and sharp images;
(2) SMD three in one LED is used to make the display screen have ultra wide viewing angle and better surface flatness in indoor and outdoor fields;
(3) Meet the needs of different point distances, accurate CNC size, high spherical consistency;
(4) The trapezoidal line design can realize seamless splicing;
(5) Support uniform sampling technology, and the display screen is not distorted;
(6) Synchronous and asynchronous compatibility, supporting offline and online modes;
(7) Adopt aluminum structural heat dissipation solution;
(8) Support floor type installation, lifting and other installation methods;
(9) Various scanning technologies are adopted, with stable picture, no clutter, fine image effect, high definition, high refresh and low power consumption.


As a novel display screen, led spherical screen can play the role of modern decoration and setting off the atmosphere, and has already walked in the forefront of advertising tools that attract thousands of eyeballs. With the gradual expansion of the LED spherical screen market, in the near future, both individual businesses and large brand manufacturers can make good use of the advantages of the LED spherical screen to attract more customers and introduce products and decoration environment through the LED spherical screen, so as to bring more economic benefits.