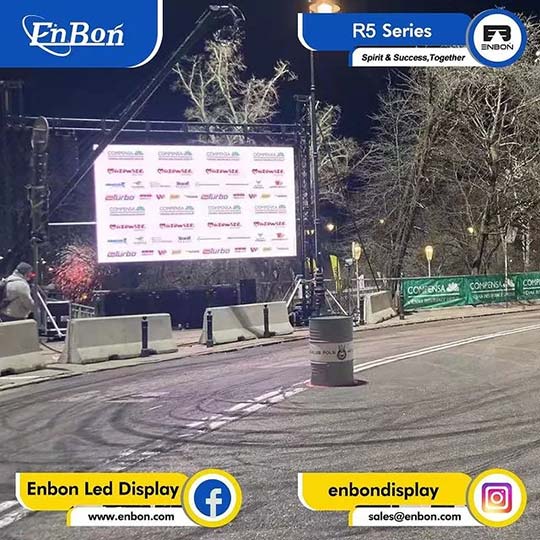 In rainy season, the weather is particularly wet. At this time, it is necessary to do a good job in the moisture-proof work of the LED transparent screen. The moisture will affect the normal work of the transparent screen circuit board, resulting in short circuit and affecting the screen function and service life. How to take moisture protection measures for LED transparent screen?

Generally, the installation environment of LED transparent screen is indoor, and a few are semi outdoor. The humidity of indoor air is lower than that of outdoor air, so the humidity is not as strict as that of outdoor air. The following three methods can reduce the humidity:
1. Proper ventilation. Ventilation can help the water vapor attached to the LED transparent screen to evaporate quickly and reduce the indoor environmental humidity. However, ventilation in windless and humid weather shall be avoided, which will increase the indoor humidity.

2. Put desiccant indoors. Use the method of physical moisture absorption to reduce the moisture in the air. If the room is dry, there is no need to worry about the display screen being affected by moisture.

3. The air conditioner is dehumidified. If an air conditioner is installed in the installation space of the LED transparent screen, the air conditioner can be turned on for dehumidification in wet weather.

At the same time, the following measures should be taken: 1. Clean the dust regularly. Clean the dust on the surface of the housing, help the LED transparent screen better heat dissipation, and reduce the adhesion of water vapor.

2. Frequently used. The working led transparent screen will generate some heat, which can evaporate some water vapor, which can significantly reduce the problem of short circuit caused by humidity.

In addition, some components of its own products should also be well waterproof, such as power modules, power supply lines, etc. the transparent screens and waterproof connectors produced by Henan Liyade are advanced in design, and the working temperature range is - 20 ℃ ~ 50 ℃. The box and shell have good moisture-proof and corrosion-resistant performance, and can also display and operate well in a certain humidity range.