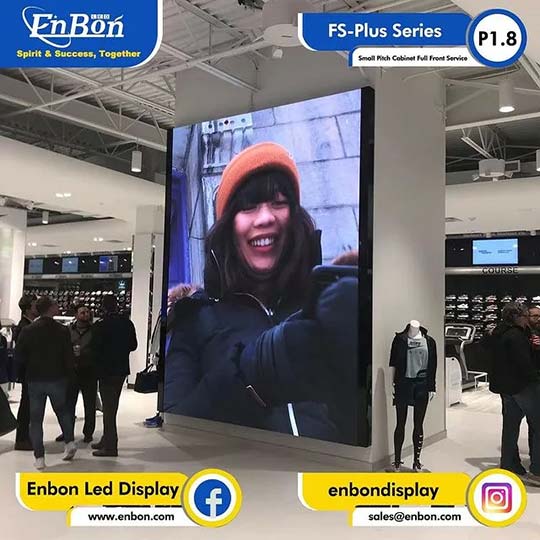 Why do some screens "look good" and some screens "look bad"? This is because two key factors affect the display effect of LED display screen in Zhengzhou, Henan Province:

1. Brightness of LED display: In order to display information correctly in an environment, there must be enough brightness to ensure the actual contrast of the image. According to the different use environment, the display screen must have corresponding brightness to ensure.After the display screen is put into use, the brightness of the LED tube as the light-emitting source begins to decay. When the brightness decays to half of the initial brightness, the life of the display screen is ended by definition. Therefore, the rate of brightness attenuation is one of the important properties of the display screen.

2. Color consistency of LED display:
When the primary color is displayed, the brightness and chromaticity of each color are consistent. When the white color is displayed, there is no noise. This is the basis for ensuring the correct restoration of the color information of the information source.In the early stage of LED use, color consistency should generally be ensured. With the attenuation of LED tubes in the process of use, due to the individual differences of semiconductor devices and the differences of LED production processes, the attenuation curve of each LED tube is different, resulting in the color consistency of the display screen becoming worse and worse with the increase of use time.Based on the above two basic evaluation criteria, we can reach a consensus with our customers that one of the important factors to evaluate the internal quality of the display screen is the selection of LED tubes: low attenuation rate and good consistency of attenuation curve.