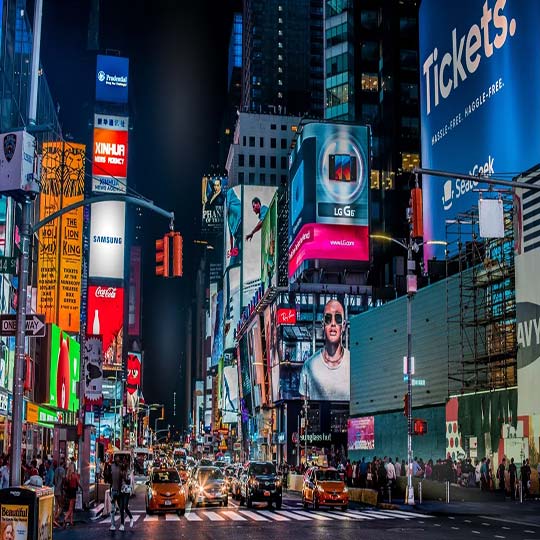 For indoor occasions, for public occasions such as shopping malls and stations, p2.5 is generally the best choice. The cost of p2.5 LED display screen is generally not very high, and the viewing distance is relatively short. There is no need to stop and watch carefully in crowded occasions. P2.5 can meet the needs of such occasions and can spread advertising information as carefully as possible.
However, if it is a large LED screen required by the company's conference room, it is recommended to choose a small LED pitch below p1.56 or a small LCH series pitch for such applications. The viewing distance in the conference room is closer, and it will inevitably cause visual fatigue to the eyes for a long time. Therefore, it is necessary to choose a smaller pitch. This led display screen not only has a more delicate picture, softer color grass, but also does not have too high brightness when viewed indoors.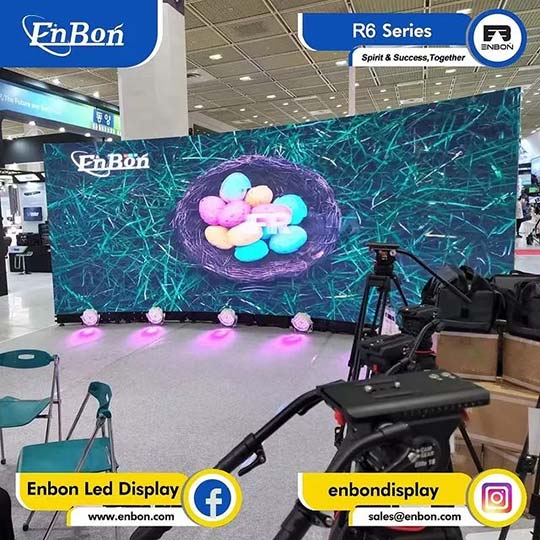 If it is used in other occasions, such as broadcast center, energy control center, security field, etc., most of these occasions require long-time operation, and have higher requirements on the rigidity of the display screen. Similar to these occasions, LCH series small spacing is a very good product choice. LCH series display screen features ultra-fine spacing, super long-time operation, good heat dissipation, and high product protection level, All perfectly meet their needs.
How high definition is the LED display? P2.5 and below are high-definition displays, but the specific use needs to be selected according to your own needs.