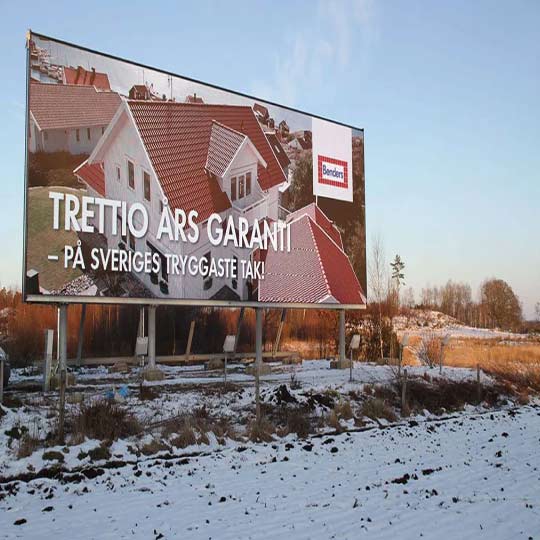 Are you making the following mistakes when buying LED displays? The quality of a led screen is not about whether the price is high or the technical parameters is high. On this article, we'll list these mistakes, as following: First, we shouldn't just look at the optional LED display price Price may be an important factor affecting LED display sales. We know that you get what you pay for, but in the choice of LED display enterprises, may unknowingly close to the low price. LED display sales quote: huge price difference leads customers to ignore the quality. However, in the actual use process, it may be remembered that the price difference is actually the quality gap. Second, the "same model" of LED display is may not the "same product".

In the process of selling LED display screens, I often contact customers and say that the same model of full-color LED display, why your price is so much higher than others. I was stunned, as I reported to customers that the price was the company's channel. By chance, I found that the so-called same models were actually different. Take p4LED display screen as an example, usually the pixel spacing of p4LED display screen is 4.0mm, but the market uses 4.81mm, that is, P4.81 display screen. Customers who do not know the outside world, some sales staff advocate P4 full-color LED display screen. In this way, the price gap becomes obvious and many unknown customers think they are buying a good product at a low price.

Third, the higher value of the technical specification parameter means it's the worse. In general, when customers buy LED display screens, they will choose multiple manufacturers to grade, and then decide the LED display supplier. Two important points in the evaluation are price and technical parameters. When prices are similar, technical parameters are the winners and losers. Many customers believe that the higher the parameter value, the better the display quality. Is that not true? As a simple example, the indoor P4 full-color display is also on the display brightness value, some manufacturers use 2000CD/square meter, some use 1200CD/square meter. Is 2000 better than 1200? The answer is not true sure. Indoor LED screen brightness requirements are not high, so it is generally between 800 and 1500. Brightness is too high but will dazzlingly affect the viewing, life is too bright easy to overdraw the display life in advance. Therefore, the rational use of brightness is the positive solution, rather than more brightness is better. In the same model, there are other parameters to consider, such as LED light brand, scanning method, refresh rate, power consumption, gray level, etc. The price of each parameter may vary.