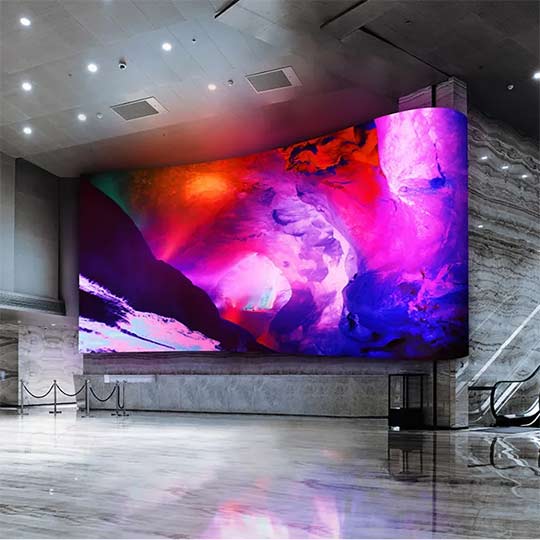 3D LED Display Screen as the focus of market favor in the past two years, and rectangular 3D display screen and planar 3D display are common in our daily life. As long as it is a LED display screen, we all want it to be seen in 3D. So why is outdoor 3D display becomes so popular in the market?

From the perspective of visual perception, LED display based on the market for many years, it has always been information dissemination and ordinary picture play to show in people's vision, even if a little creative is nothing more than abnormal display. At present, the Internet information age, we have a certain demand for the improvement of the quality of life, but also for the things around us. As a three-dimensional holographic display screen, 3D can perfectly show the things around us and the science fiction picture creatively. As we all know, in the early stage, when the outdoor LED 3D display screen just appeared in our field of vision, we were shocked. When the 3D display is used in many places in China later, most of them have become the punching base of Internet celebrities that we know.
In conclusion, as long as it is a screen, the area and pixels are enough to meet our viewing premise. The effects of playing 3D video source and outdoor 3D display lock display are the same as what we see on the Internet, the two kinds of difference isn't very big, but the difference only the display itself configuration is different.