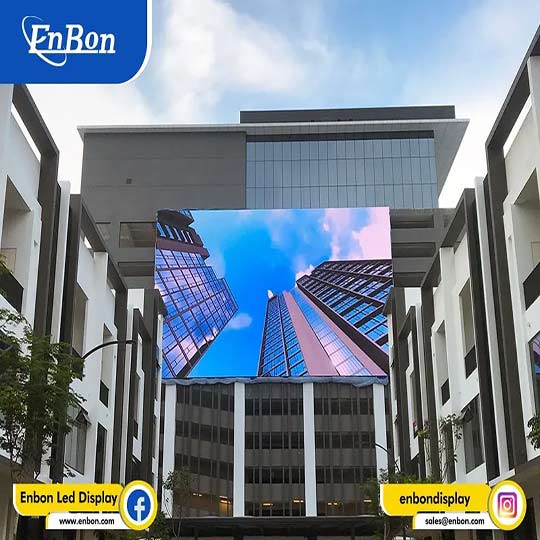 With the use of led display screen become more popular, what does the future hold in store for video walls? Let's discuss it on this article today.

More Affordability While they've been around the industry for years, in the upcoming decade, it will be all about accessibility and affordability for video walls. Thanks to recent advances in technology, the price of LEDs has dropped significantly, which means that LED screens are now affordable in many situations and industries where they would have been well out of the available budget just a few years ago. The cost drops and improved toolsets that are familiar and comfortable to IT departments are giving many event professionals the chance to deploy video walls throughout all of their events. However, while costs have come down, they cannot continue to drop forever. The good news is that both network and cloud innovations have had key roles in lowering the costs of video wall controllers, and there's still room for video wall controller costs to continue to drop. This will drive both manufacturers and buyers away from proprietary hardware and hard-line cabling, creating a more standard network infrastructure throughout the industry. In fact, cloud management and other advanced features are already starting to pop up in some corners of the market. Lower price points will help many more organizations to invest in video wall technology over traditional displays to offer more of a visual impact.
Displaying Event Content In More Interesting Ways We all know that content is what's truly important when it comes to implementing a video wall. Immersive experiences have become the norm in today's display environment and video walls are pushing boundaries as to how content is being delivered to event attendees. For example, As part of the redevelopment and rebranding of the Miami Science Museum to the Patricia and Phillip Frost Museum of Science in Miami, they developed a massive, 60-foot by 10-foot interactive audio-video experience. As visitors walk up to the wall, they become a virtual part of the "underwater" environment, with the schools of fish, turtles, dolphins and sharks reacting to the visitor's movements. This is a far less expensive than building a real, 100,000-gallon walk-through aquarium with live animals, and still meets their goals of inspiring wonder and spreading science. See a video of the exhibit in action below. Another interesting example of an innovative way to implement video walls comes from the company Salesforce, who installed an enormous video wall in their office lobby. With a cascade of water rushing down from the ceiling to the floor, those who enter the building can't help but stop admire the digital display. See a video of the installation below.