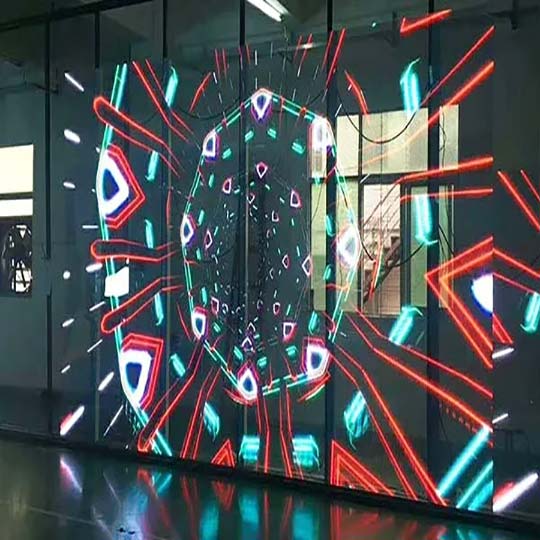 Today, we're going to discuss what is the LED display control system on this article. LED display control system, also known as LED display controller and LED display control card. As the core component of LED display screen, it is mainly responsible for receiving the screen and video display information from computer serial port or DVI interface, putting it into frame memory, and generating the serial display data and scanning control timing that can be recognized by LED display screen according to partition drive mode. LED graphic display system consists of software control system, wireless transmission system, equipment main controller, LED display lattice, power supply and other parts.

System working process are as following: The main tasks of the software control system are graphic editing, font extraction and saving, image preview and file transmission. The wireless transmission system mainly completes the transmission of file information from PC to LED display. In the hardware control system, the main task of LED dot matrix is to complete the information display through current control, and drive the row and row of LED dot matrix through the control of SCM scanning drive mode, so as to realize the device drive and finally realize the received graphic display function.

1. The signal source can be video camera, laptop computer, desktop computer, DVD and other video output equipment;
2. The signal is converted into DVI signal through the video processor and connected to the sending card through the DVI line;
3. If the distance between the control room and the display screen is greater than 100M, use an optical fiber conversion card and use optical cable for communication;
4. Each display box has a receiver, and the receiver cards are connected and communicated by network cables;
5. Because the display screen is T-shaped appearance, the system transmission adopts the communication mode from bottom to top;
6. The display screen can play a variety of content, can be input source switch;
7. The use of the camera can play the real-time video signal to the display screen, can also be linked to the digital set-top box, play TV content;
8. You can use the playback software to play the pre-processed video picture information on the computer.