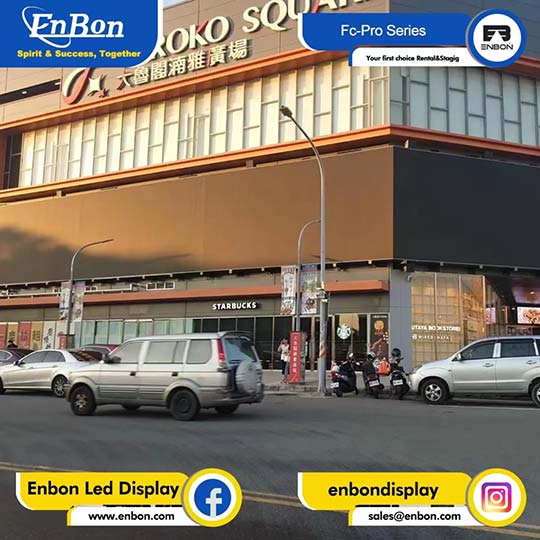 Nowadays, LED video walls are becoming an indispensable part of the sports sector. This not easily grabs the attention of users but also gives a way to display your products or services among the audience. What else could it do? Or how it can benefit your business, read this article and get your answers. Here are three reasons for this questions, as following:

1.Highly Definition The led video walls pictures create a solid visualization for spectators. They can't take their eyes from the LED to know the scores, decisions, and match goings. In just a time, it can draw the attention of each bystander going through.
2. Energy Protection and Condition Friendly,The outdoors LED can withstand bad weather as it can work in all climates without any hassle. Thanks to the best conference technologies that enable LEDs to operate in every situation and flexible to several operations.
3. Extending Audience Base LED video walls efficiently increase the audience base while showing advertisements or messages over the screen. The client base automatically gets increased if you are displaying your products or services in between the game matches. Hence, some sponsors are ready to spend money to expand their clients base.