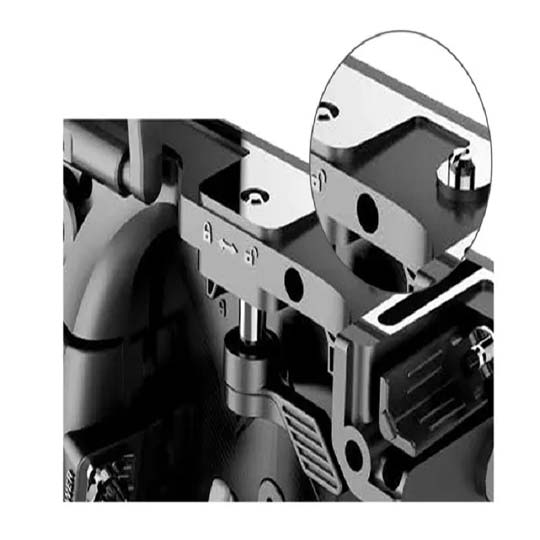 Today, we can usually see different use of rental LED screens, and rental LED screen has become a trend, however, there are some misconceptions of rental LED screen that will affect the final effects of rental LED display, by this article aims to help you identify them.

First one is brightness; many users do not have ideas about the appropriate brightness level for their LED screen. Below are the guidelines for determining nit requirements (nit being the unit of measurement for LED brightness): Indoor Brightness: 1,000 – 1,500 nits; Outdoor Brightness: 2,000 – 3,000 nits; Outdoor Brightness Under Direct Sunlight: LED panels may need to output as much as 5,000+ nits. It is obvious that brighter the ambient light, higher the brightness of the screen should be. However, please note that if the screen is too bright at night or when the light is truned-off, it may hurt viewers' eyes.

Second one is haven't been fully aware of the importance of an experienced systems integrator; A technological profession can help you with the proper installation, screen calibration and alignment, content test and deal with technology emergency. If you don't have many experiences of operating LED rental display, there will be some risks of encountering unwanted situations from installation to disassembly.

The third one is gray level of the rental LED screen; Many suppliers will falsely claim their rental LED display with 16 bit and 64 bit grayscale as display with 256 bit graylevel, and the costs of the premier two are about 1/5 of the latter. One of the ways to detect the grayscale is to play a video of fierce sport games to see whether the screen can show it clearly.