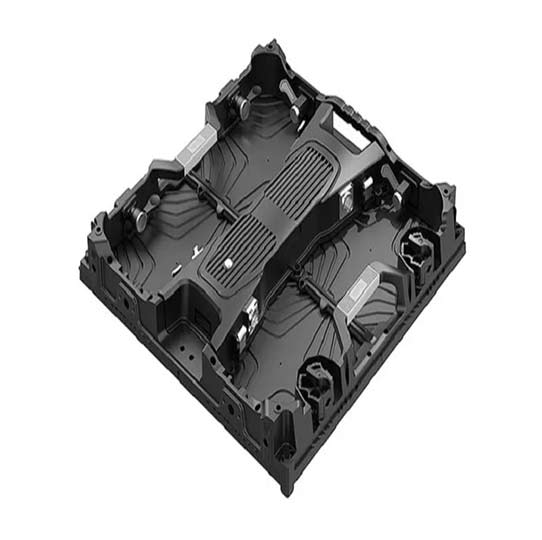 A flat panel display called an digital LED display creates a video display using a grid of light-emitting diodes as pixels. Because of their brightness, they can be utilized for billboards and store signage outside where they can be seen in the daylight. At the moment, a lot of small and large electronic gadgets employ digital LED displays as a screen and as a means of human and system interaction. The output of contemporary electronic gadgets, including mobile phones, TVs, computer displays, and laptop screens is displayed on an LED display.

The main benefit of digital LED displays is their energy-efficient and low usage, which is essential for portable and rechargeable devices like tablets and cell phones. LED not only use less power but also generate light with increased brightness and strength. In order to connect with, enlighten, and engage your customers, LED screens require highly complex technology. This makes them incredibly helpful instruments for achieving very particular organizational goals.

Advantages of Digital LED Displays 1. Emits High-Quality Images With LED displays, you can broadcast business information with unparalleled quality and color spectrum, giving you the peace of mind that comes with it. For even more impact, incorporate lighting effects. You can view high-quality photographs on an LED screen or LED digital display.

2. They Are Programmable Location won't be an issue with digital LED displays anymore because you can program them from anywhere because they are programmable. Simply having a device with an Internet connection will do. With a few mouse clicks, any number of billboards may be controlled. By being able to adjust your advertising to each time zone, you will produce more effective adverts. By doing this, you may modify the advertising messages to correspond to various buyer personas, which will optimize the advertising impact and raise the digital LED display's profitability.

3. Power Efficient The enormous power of LED signage makes them stand out, and this power can be amplified. Since a few years ago, it has been possible to purchase lenses that increase the beam angle and, as a result, maximize the diffusing power of LED, resulting in illumination that is more uniform and consumes less energy.

4. Low Energy Consumption The fact that an digital LED display uses very little energy is one of its biggest advantages. Energy utilization is incredibly efficient with LED technology. LED bulbs consume 10 times less energy than conventional incandescent bulbs. As a result, it becomes the ideal ally for your company's electricity-saving efforts.

5. Environmentally Friendly Digital LED displays are environmentally friendly. You can lessen the environmental impact of your company by decreasing electricity consumption rates. In other aspects as well, LED are environmentally favorable. Because of their durability, less material is used to make them. There is also less need for repairs and upkeep. Extremely little heat is emitted by LED, which don't emit any UV or infrared light.

Wrapping Up Enbon's digital LED displays can be used to inform, educate, and alert the public and have other wide range of uses in a variety of industries. Some of the incredible benefits of LED displays are those that were just described. I'm sure you found this post helpful, kindly stay tuned to our site for more informative posts.