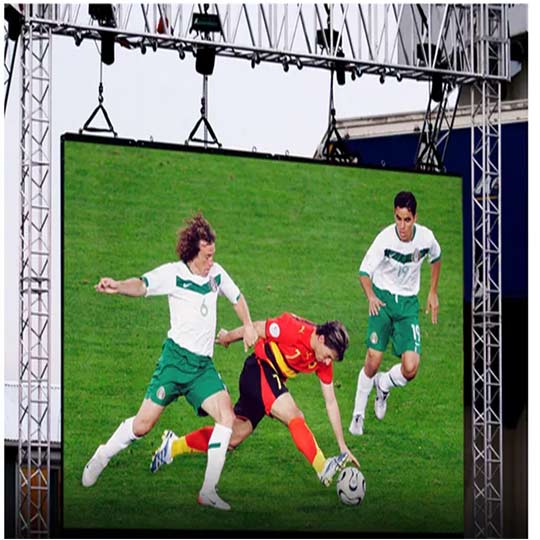 With the inexhaustible growth and improvement of LED technology, indoor LED display is a small spacing product with its seamless splicing, low bright high gray, high refresh rate, ultra-high clarity, low energy consumption, long life and many other characteristics of conforming to market demand and energy saving economic growth. Today, we'll introduce serveal advantages of small pixel LED Display Screen.

Color mining reduction naturalization
It adopts the leading point-by-point correction technology in China to dominate the LED luminous principle, completely preserve the authenticity of color collection, and prevent the loss and deviation of color collection caused by other display technology, such as backlight projection material and light running path, so as to achieve the reproduction of color collection in a real sense. LED small spacing screen in high refresh, uptake picture unchanged, no ripple black screen, image edge clear, cut to restore the true information of the image.

High control for faster response time and high refresh frequency The higher the number of scans, the higher the refresh rate and the better the image invariance.

Visual experience is three-dimensional When customers choose to use 3D playback mode, splice wall will flash vibrating high-definition images, no matter TV live broadcast, exhibition reveal, or digital advertising, can fully demonstrate excellent vision, so that the audience enjoy extraordinary visual experience.