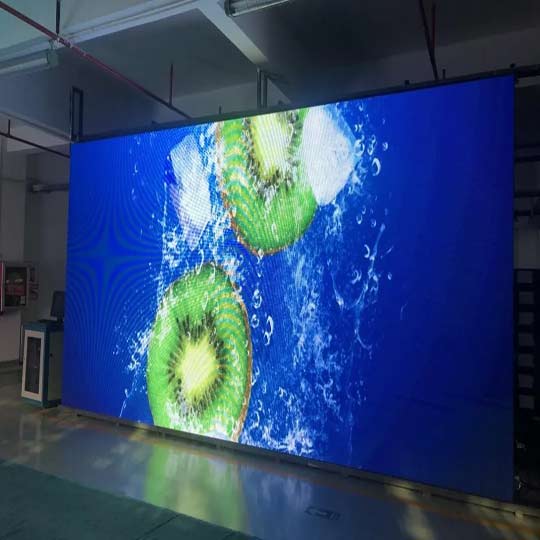 In our social life now, it is common to see LED displays in shops, facades and posts, offering informative, advertising or entertainment content. However: Whar are the reasons for choosing LED display screen as posting Ads way?

Firstly, LED screens have a greater power of attraction than conventional advertising media, such as billboards, canvases or illuminated methacrylate.

LED displays allow broadcasting of dynamic images, attracting more attention from passers-by. In recent years, LED technology has been greatly improved to reproduce with high definition. This means that traditional signage goes unnoticed when competing with a dynamic image. Secondly, LED displays can constantly change the content broadcast and adapt it to the interests of each business, depending on the time of day, the day of the week or the season. Since traditional signage often requires content to be replaced, there is no doubt that this entails a high design, layout, printing and installation cost. In the case of an LED display, the contrary is true. We can change the contents daily to our taste or needs without the intervention of other professionals.

Advertising analysts have confirmed that an LED screen attracts more attention from passers-by than a traditional advertising poster, whether made of paper, canvas or other supports. In addition, the LED screen promotes brand recall, both in terms of the amount of information retained and its duration. Another remarkable advantage is the great diversity of uses of LED advertising displays. On the one hand, they are used as advertising supports to publicize products or services, but can also enhance brand awareness.

This is why the most important firms in all economic sectors invest in this type of device. The advantages continue when setting up and dismantling them. This is something that those who choose to rent LED displays know very well. These devices can be used in all kinds of specific events: sporting events, as we have seen above, or in hotels, showrooms, multi-sector fairs, campsites, party halls, concerts, etc.

All in all, the countless uses we can give it when broadcasting content on a LED display make it the best option for letting a wide audience know the content they want.