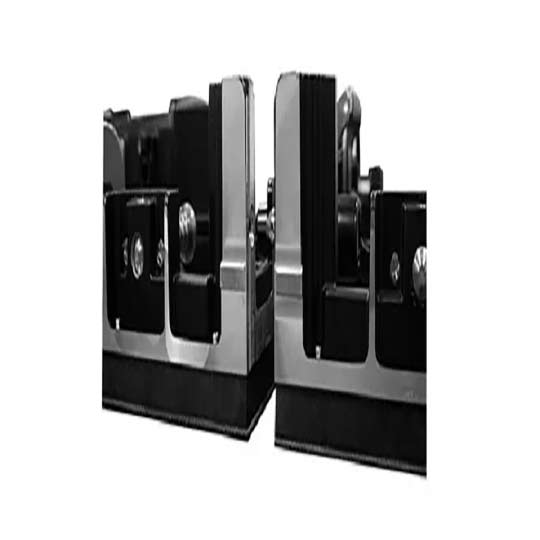 Outdoor LED screens are mostly used at venues where a mega show is on—for brand advertisements, for instance, as they can offer full colour and very high brightness. Indoor LED screens, on the other hand, can't address the needs of mega outdoor display projects but are ideal for indoor applications. They offer better spectrophotometric colour. Besides this, they also provide high colour saturation. Do you know there are some differences between Indoor and Outdoor display screen. As following:Density

Density This is undoubtedly one of the striking differences between indoor and outdoor LED display screens. Bright sunlight can make it difficult to read dull or less bright LED signs. Thus, to provide ultra-high density, outdoor LED display screens are power-packed with many bright LEDs in one pixel. Since indoor signs are not viewed under the harsh glare of the sun, they need to be less bright, by default. Outdoor displays offer several times more brightness than indoor LED screens. Brightness is measured by units called nits or candelas per square metre. The higher the luminosity level, the higher the level of density.

Ability to external weather conditions Outdoor LED display screens should be highly leak-proof, waterproof, dust-proof, readable in sunlight, anti-lightning and resistant to high temperatures. Indoor LED display screens do not need to offer the same resistance to the outside environment and hence do not come with such features. The outdoor LED screens normally have IP65 water-proof levels while indoor screens have IP20 waterproof levels.

Resolution Outdoor LED screen displays will be typically viewed from further distances as compared to their indoor counterparts, thus they have a lower resolution. Since the distance between the viewer and an indoor LED screen is shorter, typically, the resolution for indoor LED displays needs to be high. The greater the resolution the better the picture quality. The pixel pitch, which describes the density of the pixels on an LED display, is another differentiating factor between indoor and outdoor display screens. Outdoor displays have a larger pixel pitch and a lower resolution, whereas indoor displays that need a high resolution for close viewing have a smaller pixel pitch.