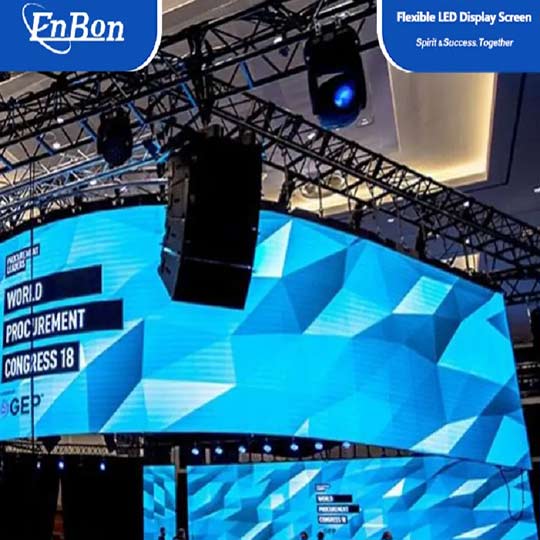 On this lastest new, we,re going to figure out what are the differences between LED TV and LCD TV, we got these informations online and combine with our professional experiences, the differences are as following: Picture Quality

Even though some say the picture quality of an LED TV is better, there is no straight answer for which has better picture quality since both TVs use the same kind of screen. For instance, a higher-end LCD TV can have a better quality than a low-end LED TV, but if you look at high-end models of either TV, the picture quality will be comparable.

Dynamic contrast
RGB Dynamic LEDs show truer blacks and whites and thus get higher dynamic contrast ratio (which is desirable in a TV), at the cost of less detail in small bright objects on a dark background (such as star fields) Power Consumption

LED TVs use energy-efficient light emitting diodes (LED) for backlighting. These consume less power than cold cathode fluorescent lamps (CCFL) used in traditional LCD televisions. Power savings are typically 20-30%.

Slim frame Edge-LED backlighting technique allows an LCD TV to be extremely thin. LED televisions that are only 1 inch thick are also available.