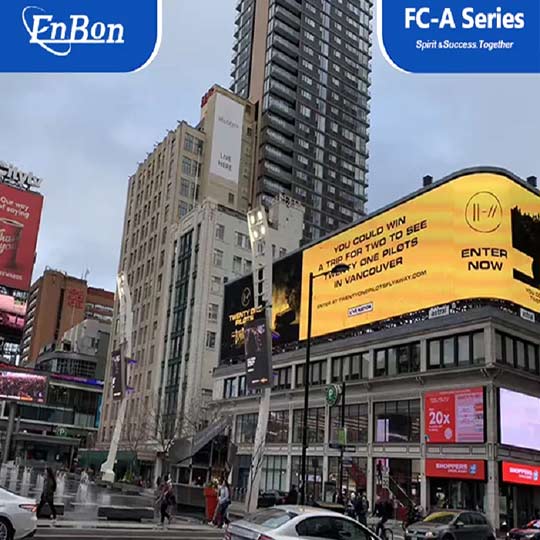 LED technology is beneficial, but this doesn't mean you should purchase just any screen. You need to base your decision on a number of factors.

1. Viewing Distance
Viewing distance is also known as pixel pitch. The finer your pitch, the closer your viewers can approach the screen without compromising their worship experience. And when your audience is closer than the recommended viewing distance, they'll see the individual LEDs, negatively affecting their sessions.

2. Resolution If you plan on using LED walls for churches indoors, you should consider products with higher resolution. By contrast, lower resolution usually does the trick for outdoor applications.

3. Software When shopping for a video wall for your church, the biggest mistake you can make is to only consider the hardware. Software is just as important. There are several things you should take into account regarding your software:
1) LED video displays should let you play one clip or image at a time without any issues. That said, some devices may not support advanced functionality, like playing multiple forms of media simultaneously. If you want to broadcast this content to your audience often, make sure the software is compatible with it.
2) Software is essential because it ensures your content matches your resolution. In other words, it enables the video to fill up the screen without leaving empty spaces or edges. Otherwise, the viewing experience will be sub-par.
3) Using an LED screen can be tricky if you're not tech-savvy. Therefore, you may not be able to get used to the device, preventing you from improving your sermons. The best workaround is to choose a product with intuitive software.
4. Installation Requirements
LED screens can be bulky. They may come with aluminum cases for stability, but they can still be too heavy for some houses of worship. Hence, consult a technical engineer before assuming your ceiling or wall can support the weight. Also, hire a professional to mount the unit to protect your investment and avoid safety hazards.