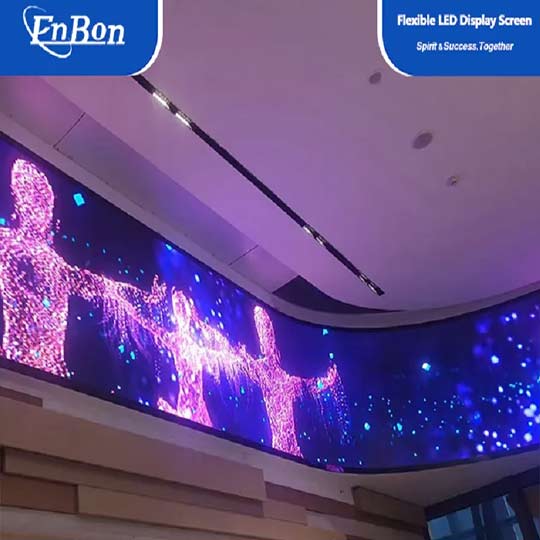 With the delopment of our technology, our LED screen display industry also has a lot of innovations, we'll introduce some of these new break throughs.

First, LED displays that were first created used low-resolution light bulbs which could only project words. The more recent LED sign board technology can display words, images, animation, LED video clips and much more!

For a better understanding, the standard measurement to indicate the resolution of an LED display is the pixel pitch – the distance from one pixel (LED cluster) to another (in all directions – above, below and either side). Smaller the pixel pitch, the higher the resolution. Today, 4K displays are becoming the norm, with horizontal pixel counts of over 4000, and bright clear light in millions of colors being emitted. Offering the most brightness compared to any other displays, LED screens are eye catching displays with viewing ability from several angles. This brightness can offset direct sunlight, which is a huge benefit for outdoor LED displays.

Second, Smart displays with inbuilt intelligent functions are the latest innovation in LED sign board technology. However, if you have already invested in basic LED displays for your signage, you can incorporate the following hardware and transform it into an intelligent signage like interactive physical buttons: program each button with unique functions that allows users to interact with your display screen, position sensors to detect customer movement and angle in which they are standing. When a passer by gets close enough to a screen, it can change from screensaver mode to displaying product and service information. Light sensors measure the amount of light in a room or outdoor setting and adjust the brightness of the screen and content displayed accordingly.

The last one, on display type, video displays are a full color LED screen that has the capability to display video, animation and high-quality images. Text display is a single primary LED screen that can only display text. Image displays, also known as double primary LED screens can show text and images. Digital displays are a seven-segment screen used for clock displays, interest rates and other such digital content.