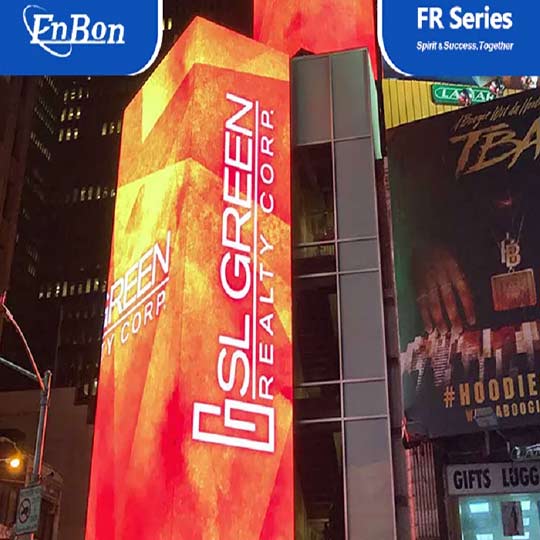 We should not only pay attention to the cleaning and maintenance of LED conference display screen, but also focus on anti-static work, which can not be ignored. Now let's take a look at the prevention methods together!

(1) Personnel using electrostatic sensitive circuits shall be trained in electrostatic knowledge and relevant skills.

(2) Establish an anti-static working area, use the anti-static floor, anti-static workbench, anti-static grounding wire and anti-static electrical appliances in the area, and control the relative humidity above 40%.

(3) The harm of static electricity to electronic equipment may occur in some ordinary small details, so pay attention to the handling of details.

(4) ESD damaged equipment can be dark, burnt, extinguished, short circuited or low VF or VR. ESD damaged equipment should not be confused with electronic overload, such as incorrect current design or drive, wafer suspension, wire shielding grounding or encapsulation, or pressure caused by ordinary environment.

(5) ESD safety and control procedure: establish a complete ESD static electricity management system and strengthen normal detection.