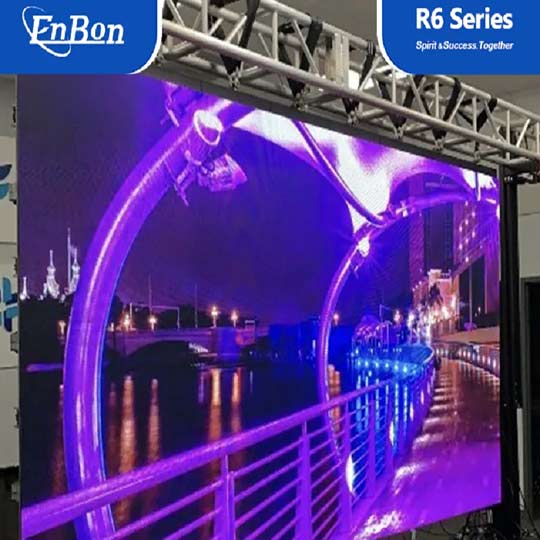 Shelf LED displays with easy to change the content, easy to use and other features. But what benefits can be given large supermarkets and stores?

Today, supermarkets have become a rigid-need industry in cities of different sizes around the world, and it is also an industry that involves people's livelihood. Usually when we are shopping, we often need to check the price and details of the barcode below the product. This is normal for us ordinary consumers. However, for supermarket operators, it is indeed a big problem. It is mainly reflected in each time you change and adjust the product, because its name, details and price are different, it takes a lot of manpower, material resources and time to replace. The bigger the supermarket, the more work and the more money it costs. Based on this problem, there is now a kind of LED screen dedicated to the shelf, which is the LED shelf screen! Using such a product can perfectly solve this tedious work, freeing up more labor and time.

Increase customer brand loyalty. Through smart shelves, with rich product pictures and video clips, customers are refreshed, full of confidence in the brand, and have a good impression. Each smart terminal in the store can be associated with product information or brand advertising. For some inconvenient explanations or some functional technical materials, as well as information that high-end and high-quality customers are particularly concerned about, such as design concepts, designer ideas, designer thanks or confessions, and information that is ignored by sales staff.

A new generation of promotions. Realize an intuitive video promotion method, while also providing affiliate sales. Through the intelligent information release terminal, the intelligent shelf can display the related sales of products set by the headquarters or the store itself. Users can associate best-selling products with inventory products, and can associate two varieties of products, so that customers can feel more benefits. At the same time, it also improved the sales performance of the store.