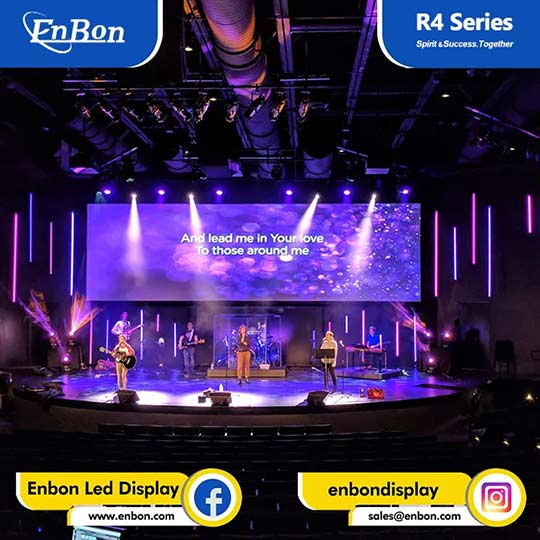 Outdoor full-color LED display screen is a very common type of LED display screen. It is not only improved in the size of the light-sensitive device, but also in the weight compared with traditional products. The color is more bright and full, allowing you to see a more fresh picture. Therefore, if you want to buy high-quality outdoor full-color LED displays, what aspects should you pay attention to? Pay attention to the following items when purchasing outdoor LED display.

1. Check the straightness of the image

In order to prevent the display image from distortion, the appearance of full color outdoor LED display must be within 1mm. If this requirement cannot be met, some bumps and bumps may cause the visual angle and tilt angle problems of outdoor full color LED display during playback. Therefore, flatness can be said to be the main factor to judge the outdoor high-quality full-color LED display.

2. Observe screen brightness

Generally speaking, the brightness of outdoor full-color Henan LED display should be above 1500 CD/M2. Normal display operation can be stopped. In addition, the brightness is not enough to see the image content being played. Therefore, when purchasing outdoor full-color LED displays, it is necessary to understand the quality and brightness parameters of LED beads.

3. Watch the screen white balance

Because the ratio of red, green and blue primary colors must reach 1:4.6:0.16 to make the picture appear the purest white, if the consumer's display picture slightly deviates from the ratio of three primary colors, the white balance will shift, affecting the display quality of the full-color screen, so it is also important to see the white balance when purchasing.