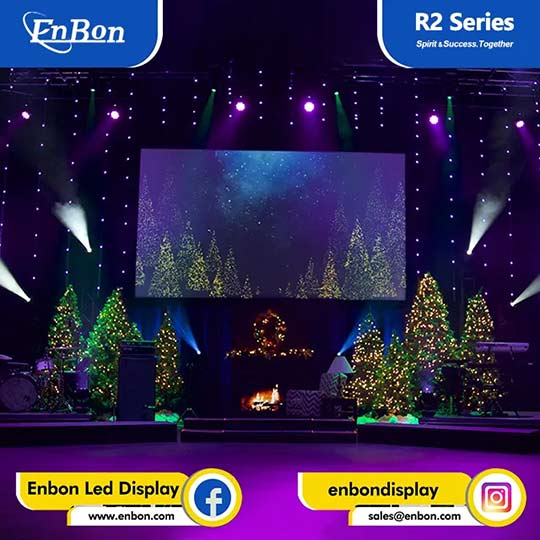 LED full-color display is essential in various advertising, performance activities, company gatherings, news releases, performances and other large-scale activities. The anti-theft and anti-theft of LED full-color display is particularly important in the entire use process. How to improve the stability of LED full-color display in use?

1. It is required that the power supply shall be firm and the grounding shall be well maintained. It shall not be used in severe weather, especially in strong lightning weather. When cleaning the screen, wipe it as lightly as possible to reduce damage. First turn off the LED full color display screen, and then turn off the computer.

2. Keep the humidity of the environment used by the LED full color display, and prevent the products with moisture from entering the LED full color display. Power on the large screen of LED full-color display screen containing humidity will cause corrosion of display components and damage.

3. In case of water ingress due to various reasons, please cut off the power supply immediately and contact the maintenance personnel until the screen display board is dry.

4. The switching sequence of LED full-color display screen: first turn on the control computer to make it work normally, then turn on the large screen of LED full-color display screen.

5. When playing, do not stay in the full bright picture such as full white, full red, full green, and full blue for a long time to avoid excessive current, excessive heating of the power line, and damage of the LED lamp, which will affect the service life of the display screen.

6. Do not disassemble or splice the screen at will! 7. The display screen is easily dirty when exposed to wind, sun, dust, etc. for a long time. After a period of time, there must be dust on the screen, which needs to be cleaned in time to prevent the dust from wrapping the surface for a long time and affecting the viewing effect. Cleaning and maintenance should be done well. The power supply should be stable, and the grounding should be well protected. Do not use it in harsh environments, especially in lightning weather.

8. It can be wiped with alcohol, or with a brush or vacuum cleaner. It cannot be wiped directly with a damp cloth.