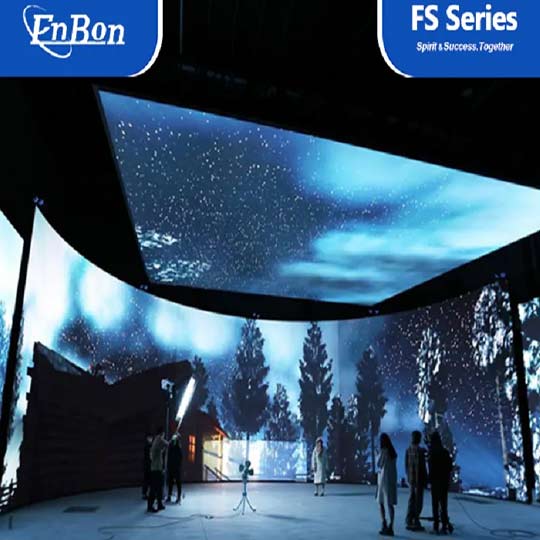 With the development of economy and technology, outdoor LED display has gained a certain position in the field of outdoor advertising medias. But what are the advantages of them, here are some advantages of it.

1. Interactive transmission and unlimited creativity The outdoor digital network makes the outdoor LED screen achieve a new breakthrough. Many functions such as live broadcast, block booking, interaction and multi-screen linkage are realized, which meets the needs of diverse audiences and makes up for the monotony of outdoor media.

2. More flexible outdoor transmission Previous advertisements were either static banners or some forms of advertising that were difficult to modify and mobilize, which could not meet other needs of the audience. But the appeal point of advertising is "experience". Advertising without experience is like nothing. By advertisement LED boards, outdoor LED display is with high brightness, wide viewing angle, convenient content modification and more interactive experience for the audience. Moreover, outdoor LED screens can be customized for human-computer interaction based on infrared effects (touch LED screen effects).

3. Authenticity, timeliness and wide coverage As mentioned in the first point, outdoor LED screens can transmit information to the audience in a more timely, real and real-time manner through live broadcasting. The combination of live broadcast and outdoor LED screen will spread and present information in the first time to attract the audience and increase brand appeal.