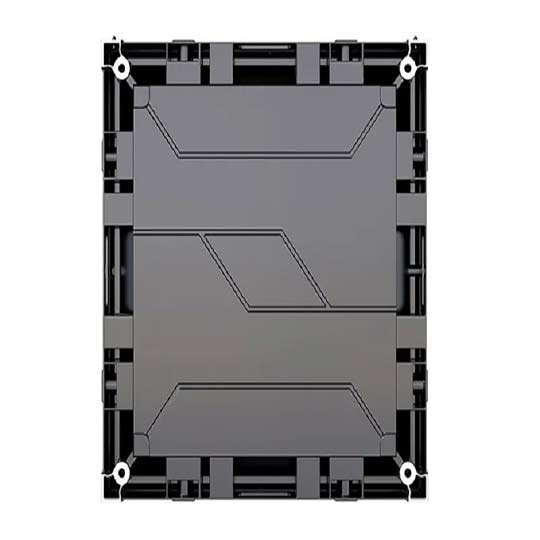 Today, Led displays have become an incredible way to attract attention and interest to showcase, it's an important message to the target group in an eye-catching manner. Do you know what are the features of an outdoor LED display screen, we'll introduce on this article.
Clear resolution The Outdoor LED display effect is affected by light settings and viewing distance. Getting a high-resolution outdoor led display poses a significant advantage in advertising through its unique attention-grabbing capabilities. Protection An Outdoor LED display screen is typically placed in vast areas; highly populated. Protection may be in terms of having a solid steel foundation which must be dustproof, waterproof, moisture-proof, and immune to intense pressures. A dual waterproofing design is also a safer feature when choosing an outdoor display.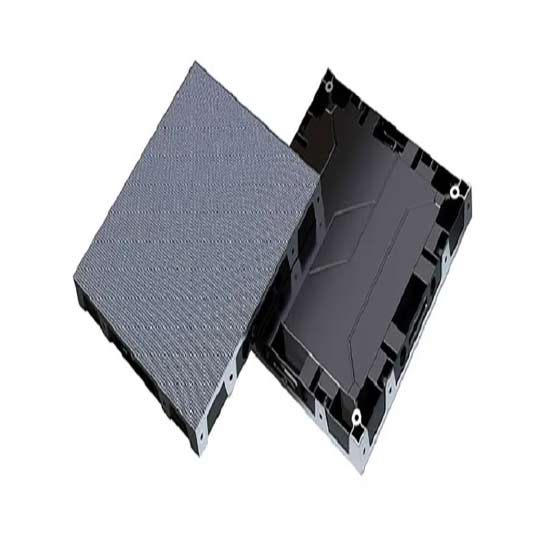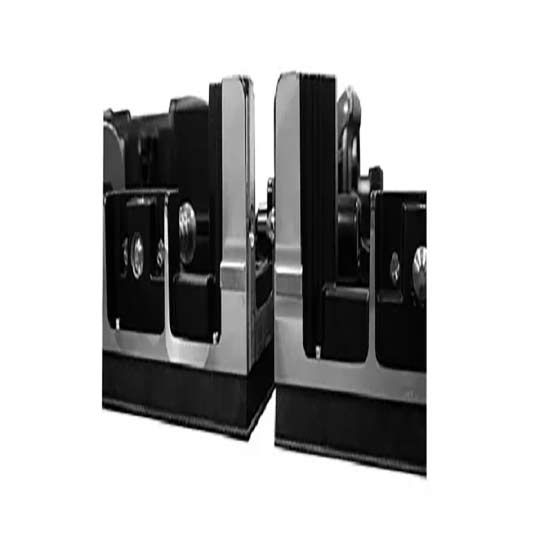 Anti-leakage While using an Outdoor LED display screen for the long term, consider protection against leakage. Ensure its main body and the cabinet are always ground on the floor to effect this. Excellent Heat Dissipation Capacity While in use, the screen generates a considerable amount of heat energy. Therefore, an Outdoor LED display screen must always have High stability- paralleling modules. If one module is damaged, the regular work of other modules will not be affected. Installation And Maintenance. Most of the outdoor displays allow front & rear installation and maintenance with retention of 100mm space and rear maintenance and installation with retention of 450mm space. In some complete installation and maintenances for LED Screen, a 250*250mm module size box can be flexible enough to meet different project size demands.