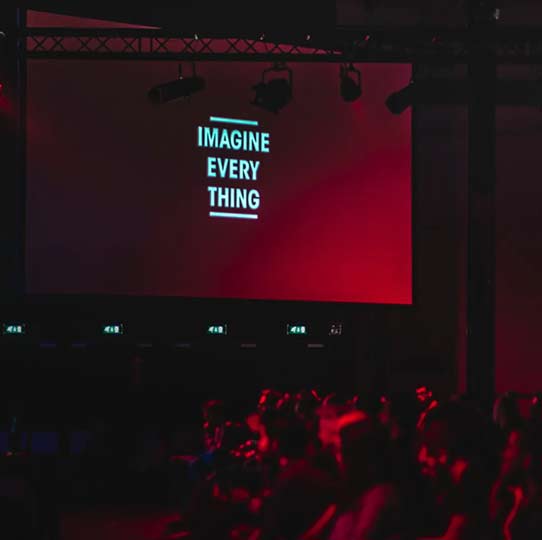 Commercial display screens are used widely, today, we're going to introduce some of the features of a commercial display has.

1. Long Operation Hours The most important features of commercial led displays is that they can withstand long operating hours without any risk of getting damaged. Usually, commercial dsplays are designed to run 24/7 or at least more than 12 hours.

2. Brightness Varying Commercial displays have variety of options for brightness. They can be used in any setting with any lighting. This makes their visuals highly appealing to the viewers and makes it easy to get the message across to the audience.

3.Higher Operating Temperature Threshold
Since commercial led displays operate for long hours, they are at risk of heating up. However, they are built in a way that they can withstand high operating temperatures. Their heat dissipation features prevent the display from heating up.

4. Landscape And Portrait Mode
Commercial led displays usually have both landscape and portrait mode. Depending on your usage. You can choose any mode you prefer and get the best experience of the display.

5. Better Manufacturer Warranty
Commercial led displays usually have longer warranty. Manufacturers will give you better service and offer you a long warranty for your display.