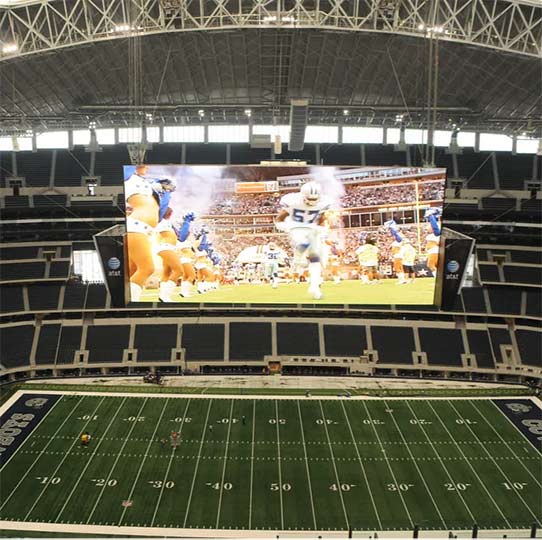 Because of strong visual impact, excellent expressiveness, and flexible advertising forms, LED display screens have been widely used. As a kind of led display, indoor led display plays an important role in many indoor scenes. For example, indoor led displays have been integrated into airports, shopping malls, hotels, high-speed railways, subways, cinemas, exhibitions, office buildings and many other scenes.

Subway Station
As an important large transportation hub, the subway station gathers people here and has a high media arrival rate. Consumers will actively receive advertising information in this closed scenario, which can further enhance the advertising value. Therefore, the subway station scene is a good place for advertising display. The indoor LED display is installed here, attracting people with novel advertising content and spreading it repeatedly, which can make the advertising content deeply rooted in the hearts of the people.

Exhibition Show
Now many exhibition shows will use indoor LED display screens for display, because indoor LED display screens meet the needs of exhibition shows, the display screen has high definition, large area and vividness, and can be displayed more clearly.

Shopping Mall
There are a large number of consumers in shopping malls, and it is necessary to use indoor led displays to display brand advertisements or spread information about shopping malls, so that consumers can receive relevant information in a timely manner, and with the help of various display methods, the advertising content can be showed to many people.