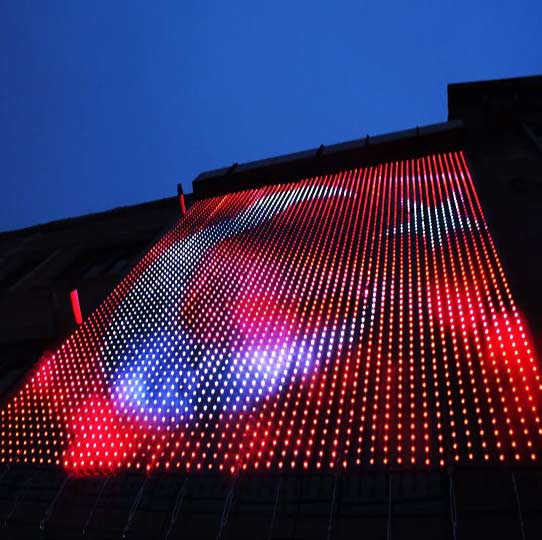 LEDs are more durable than LCDs. The plasma that is contained in the CCFL degrades over time as it continuously passes the current through it. LEDs are durable and can comfortably absorb high amounts of current over an extended period, encountering no decrease in performance

Energy Efficiency

LEDs are far more energy-efficient than LCD monitors. Because the LEDs that provide backlighting are masters at efficient energy conversion (LEDs produce very minimal heat in the course of their operations as the semi-conductor that is used in their design efficiently converts the electric current passed through it into pure light energy, leaving very little energy to be dissipated as heat). This transfers over to the monitor as a whole, allowing it to work more efficiently than the conventional CCFL backlit LCD monitors

LED vs LCD monitor power consumption
While LEDs are very efficient, they use more power. This is because LCD monitor backlights are powered by plasma, which requires a lower starting current to be activated than LEDs

LCD monitor vs LED monitor
The difference between LCD and LED monitors would always determine which one is best for you. There are areas and situations where LCD comes first, and the same applies to LED. Your choice of monitor is dependent on your use. While LCD tends to be cheaper and gives you a better frame rate, LEDs are more color correct, energy-efficient with a sleeker design LED-backlit LCD monitor Vs LED

Traditional LCD monitors use Cold cathode fluorescent light (CCFL) as the source of its backlight, in LED-backlit LCD monitor as the name suggests, then the source of the backlight are LEDs. While they still operate the same way as normal LCD (they still make use of the thin film transistor. The use of LED provides it with more advantages over other LCDs. It is lighter, brighter, less energy-consuming, has a better contrast ratio. All these improvements are recorded in these displays, although they do not match that of pure LED monitors

Which is better, LED or LCD monitor
Without a doubt, LED has shown to be the more forward-thinking technology. Manufacturers are leaning towards more LED monitors as the replacement for LCD. They are just thinner, beautifully designed, brighter, more energy-efficient, and more color accurate. The only downside is the price, which is on a steady decrease as more and more advancements in technology make the manufacturing process cheaper.