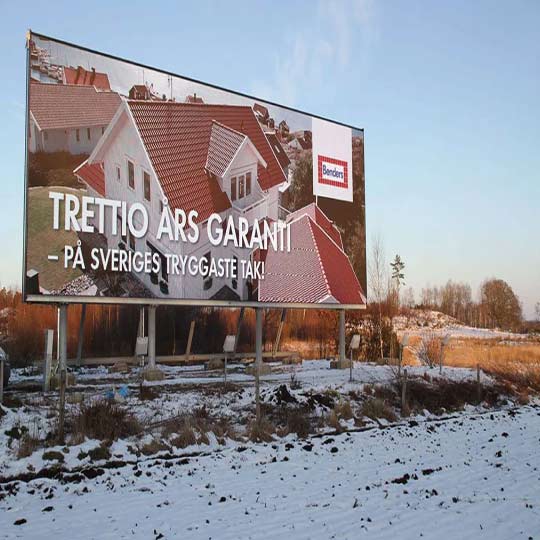 COB is kind of a popular led display screen used for meeting and some other indoor events, but if it could use for outdoor events? The answer is not and do you know the reasons? On this article, we're going to discuss about this question.

COB is not suitable for outdoor LED display, mainly for the following reasons:
1. The dot spacing of outdoor LED display is very large. In general, it is relatively simple when LEDs need to be replaced.

2. Outdoor LED display surface itself has IP65 waterproof, COB waterproof is not necessary.

3. Outdoor LED display requires high brightness display, and COB transparent glue will reduce the brightness.

4. Outdoor LED display heat is generally higher than indoor, plus COB will affect the heat dissipation and thus affect the service life of the screen.

5. Outdoor installation environment will accelerate the aging and yellowing of COB adhesive layer

In conclusion, COB led technology is suitable for indoor LED displays, and we wouldn't recommend customers to use COB display screens for outdoor events.