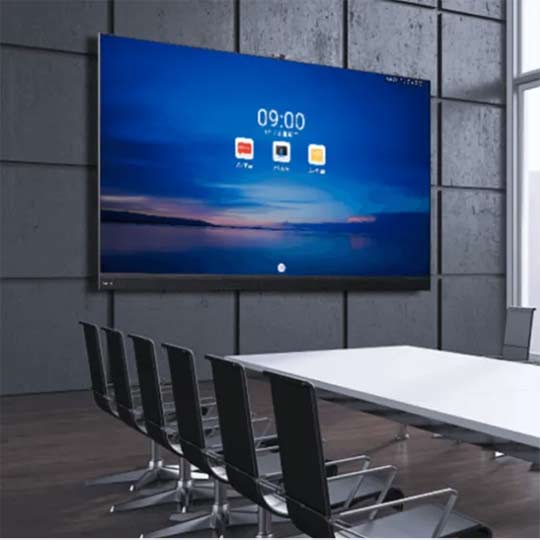 Nowadays, many outdoor advertisements adopt the form of LED display, and the advertising form and content are more and more diversified. LED display has strong visual impact, can carry sound, has a wide radiation range, and has a large audience. The information content displayed is unlimited, but the information content displayed is unlimited, and the information content displayed on Zhengzhou LED display is unlimited, but how does the LED display put advertisements?

1、 Whether the place is eye-catching
The location selection of LED screen ads is particularly important. In order to get more attention, the ads need to be visible. Whether the audience is active or passive, this reflects the importance of advertising positioning. Few people will look east and west when walking on the street. LED screen ads should be clear at a glance.

2、 Display brightness adjustment
Because the brightness sensitivity is different between indoor and outdoor, the display screen can also be divided into indoor screen and outdoor screen. For closer viewing distance, Henan LED display screen with higher density should be selected; For remote viewing, the LED display screen with low density can be selected. Of course, the viewing distance of indoor screen and outdoor screen must be considered when selecting the display screen.

3、 Interactive communication
Outdoor led display we should start from the aspect of advertising materials, such as interactive question advertising, which shortens the distance of users, improves users' goodwill, not only can deepen the impression of the brand, but also can improve product sales.

4、 Advertising by location
Many advertisers will adopt market suggestions when choosing advertising placement, believing that the placement effect is better when the advertising exposure is the largest and the value of the business circle is higher. Different advertising media have different attributes of the crowd, and their demand for products is also different. The greater the consumer demand, the higher the value of the business circle, and then they can create higher consumption value.

5、 Advertising in different periods
Outdoor advertising is a scarce resource. The price of billboards in prime locations is rising. In addition, the traditional static outdoor advertising has a delivery cycle of at least three months, which is expensive for advertisers. It can also realize the time-sharing of dynamic LED advertising. The advertisement content is divided into two forms: 15 second advertisement and 30 second advertisement circulation. One advertisement can be circularly played 60-80 times a day.