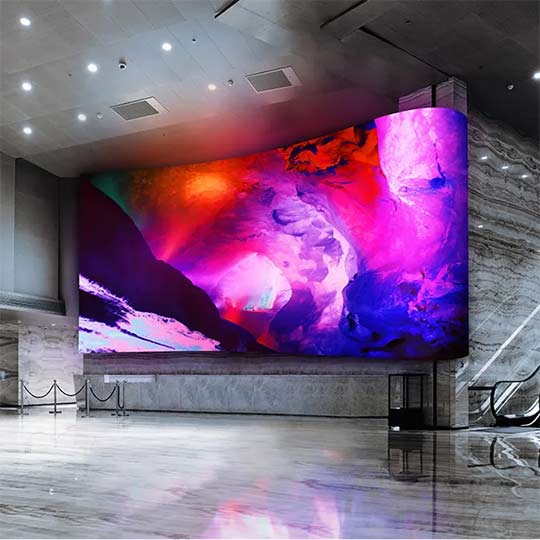 Just like the name, a creative LED display means there are a lot of creativity and advanced technologies in it. Today, we're going to introduce what are the definitions of ceative led display screens.

Differ from the traditional LED display panel, it can be designed as various irregular shapes at will which breaks the simple square shape so as to display highly creative content According to the specific conditions of installation sites,
it can customize sizes, appearances and functions. In real life, you may see different special-shaped LED display, and the shapes include curved, diamond, spherical, brackets, magic cube, cylinder, etc.

In a word, it is no doubt a great display you can use to attract the eyes of the customers so to propagandize your events better, but also brings more functions compared with traditional ones.