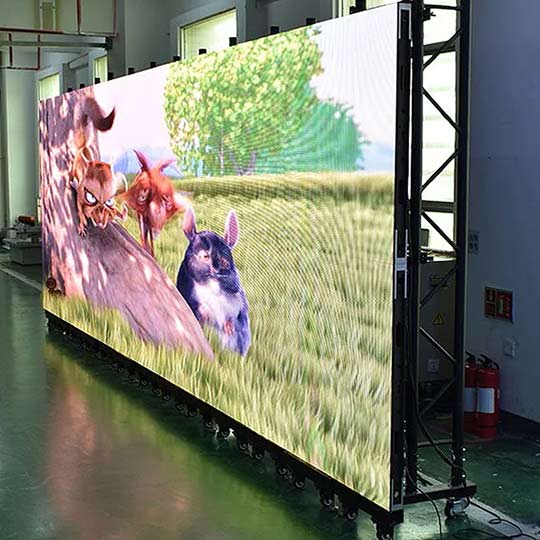 In recent years, led display in the category of digital dance more and more widely used, a variety of concert stage, TV program stage, New Year's concert and so on. Transparent, no shelter, flexible and other characteristics are used by designers thoroughly, which gives full play to its maximum effect.
In addition, with the increase of major commercial activities and the rise of led display in the category of digital stage design, LED display rental industry has also promoted the prosperity of LED display rental industry. Led rental display has the advantages of light weight, simple structure, easy disassembly and assembly, etc. which can meet the characteristics of rapid installation in the rental market, high protection and knock resistance, etc. So the lease led display can be used in the major commercial performance site. As can be seen from the stage site diagram, the pillars on both sides of the stage are composed of four groups of screens of different sizes, and the LED screen array composed of eight rectangular screens is in the middle.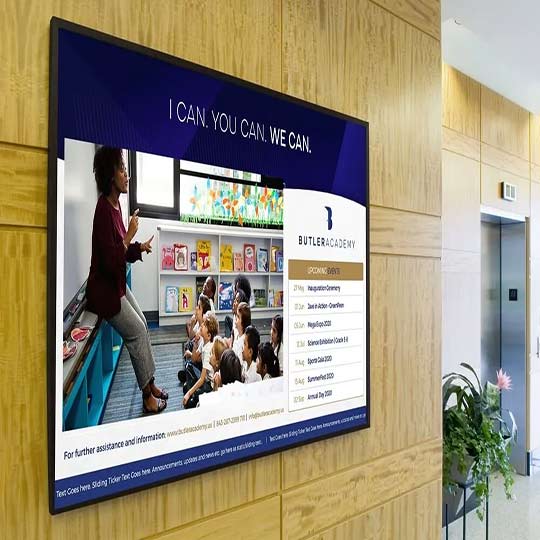 In the use of the concert, LED different screen with stereo feeling to win, this sense with planning, science and technology of the new LED display, combining virtual space and site, present a vivid and three-dimensional space, the pictures of screen are exquisite and vivid, which have more impact than real scenery, the performance made more sense, then affect the psychological changes of the audience, so that the audience have a sense of immersive.