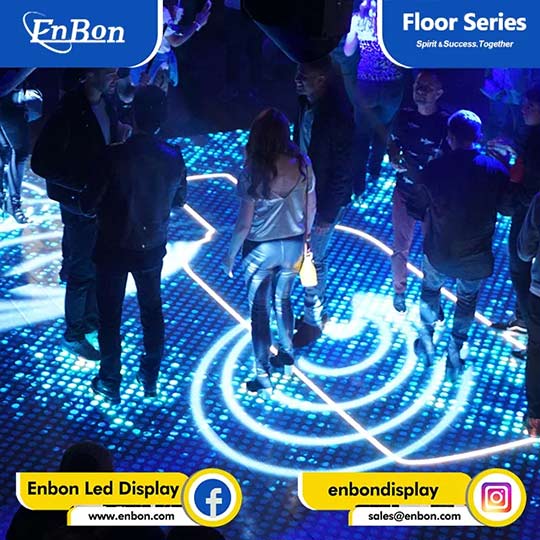 Special-shaped LED Display has become popular now, with the continuous success and development of LED display technology, people's requirements for LED display have become higher and higher. And we're going to give you a comprehensive understanding of the special-shaped LED display!

1. What is a special-shaped LED display?
Special-shaped LED display, also called creative LED display, is the first branch of display application with innovation as the core. The shape of the traditional LED display screen is relatively simple, and the rectangular shape is the most common. The creative LED screen is a special-shaped display that is cut and transformed based on the traditional rectangular LED screen. Its notable feature is that it can better adapt to the overall structure of the building and the complex installation environment. The creative LED display has an influence on satisfying the designer's creative inspiration and meeting the individual needs of customers. At the same time, it makes the LED display better applied and promoted. On various commercial occasions, such as bars, shopping malls, exhibition halls, music festivals, and other high-density crowds, you will feel its charm.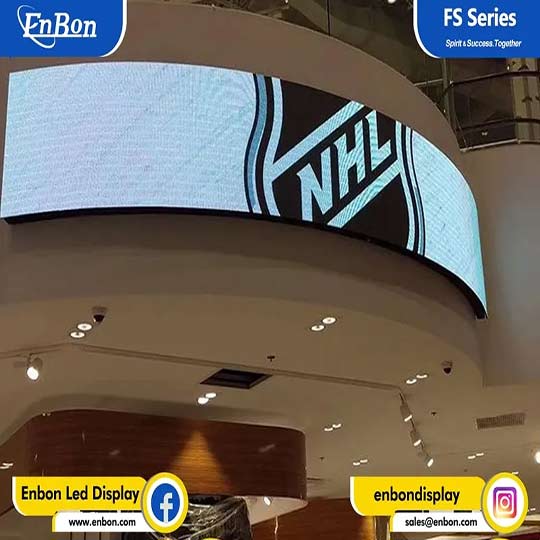 2.Types of special-shaped LED displays
Soft Flexible LED Display is the most suitable for creating special-shaped displays among all kinds of display modules. The soft module can withstand greater bending and has a variety of installation methods, which can better meet individual needs. For example, UNIT developed this creative led display screen with its excellent design and service. This creative LED display has a pixel pitch of P2.5mm, and there are five LED displays with unique shapes and styles.
Spherical LED Screen
The spherical LED screen has a 360° viewing angle. Therefore, people can see it from any angle. It has multiple display splits, a telescopic special-shaped display. The picture is more beautiful and impactful with the supports of uniform point extraction technology.

Cube LED Screen
Cube LED display usually consists of six LED faces combined into a cube, and the faces are perfectly connected with the smallest gap. Visitors can watch from any angle around, getting rid of the look and feel of traditional flat screens. Cylindrical LED Screen
This creative screen often appears on stages, bars, science museums, and other occasions. Take bars and nightclubs as examples, LED cylindrical screens can be harmonious with DJs. Under the dual effects of music and vision, customers will get a different experience.


3.Conclusion The special-shaped LED display is a hot spot in the current LED display market. It has many advantages in brightness, color, and energy consumption. This article briefly introduces the types and advantages of special-shaped LED displays. As a professional supplier of flexible LED screens, we will provide you with high-quality solutions. If you have any related requirements, contact us.