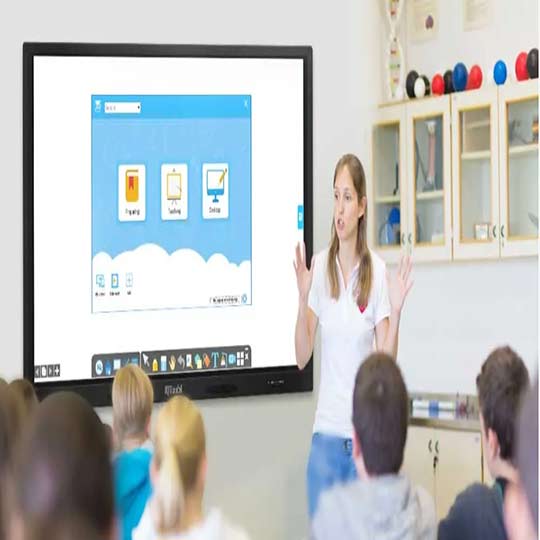 The area is generally tens of square meters to hundreds of square meters or even larger, high brightness, large viewing angle, it can work in the sun, with certain wind, rain, and waterproof functions. Mainly used in outdoor advertising, stations, squares, shopping malls, etc.
1. Outdoor LED displays usually appear in the form of outdoor media. Outdoor media refers to the media for advertising information set up on the roofs of major buildings and in front of commercial areas, roadsides, and other outdoor venues. The main forms include road LED displays, LED electronic displays, and LED full-color screens. 2. Outdoor LED electronic screen media is the development trend of the advertising industry in the 21st century. It is an indoor and outdoor advertising display device with audio and video functions. It is an internationally leading high-tech product.The appearance of this type of equipment is novel and unique, and its area can be adjusted at will. It can not only play audio and video advertising programs, but also can be equipped with fixed light box advertising spaces on all sides.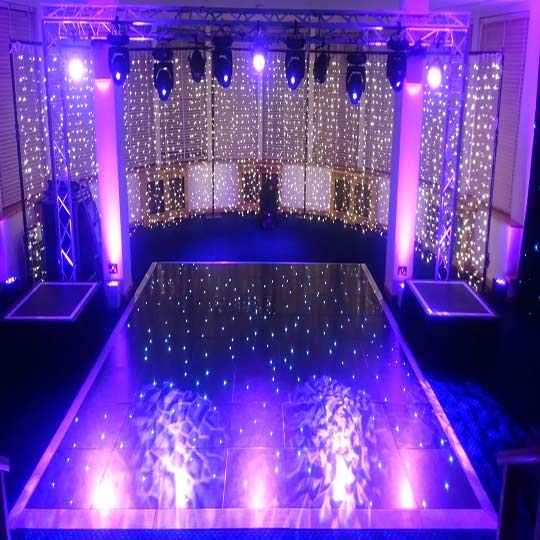 3. Outdoor LED screen is an ideal substitute for canvas advertising and light box advertising. LED electronic screen media is divided into graphic display media and video display media, both of which are composed of LED matrix blocks.

The graphic display media can display Chinese characters, English text, and graphics synchronously with the computer. The video display media is controlled by a microcomputer, with both graphics, text, and images. It broadcasts various information in a real-time, synchronized, and clear information dissemination mode. It can also display two dimensional and three dimensional animation, video, TV, VCD programs, and on-site live events.

The LED electronic screen media display pictures with bright colors and strong three-dimensionality, which are as static as an oil painting and moving like a movie. Widely used in finance, taxation, industry and commerce, post and telecommunications, sports, advertising, factories and mining enterprises, transportation, education systems, stations, docks, airports, shopping malls, hospitals, hotels, banks, securities markets, construction markets, auction houses, and industrial enterprise management And other public places.