When we look at the led display screen from the side, we will find some color or color phenomenon between modules sometimes, it does not look very comfortable and beautiful, this is the color deviation of led display screen. so how to solve this kind of problem? Today, we're going to introduce it on this article. First of all, we need to understand why led display color deviation.

LED display color deviation generally has the following 5 points:
1. LED lights have problems
2. The production process is not rigorous
3. The power supply is not balanced
4. Control system, IC problems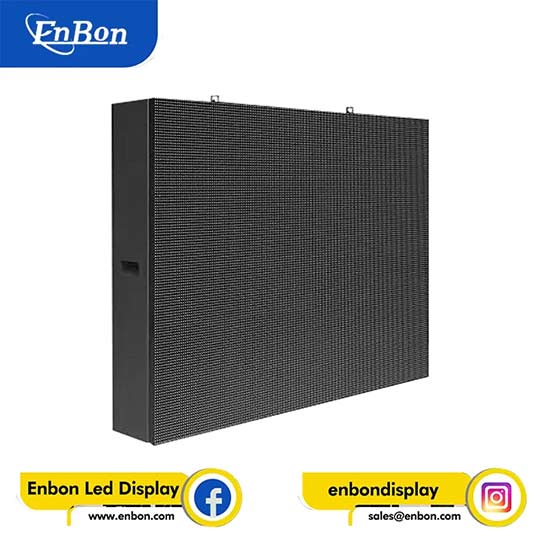 Here are the solutions:
1. LED lights have problems, need to be solved from the source: Grasp every production process, led lights after uniform color, then loaded into the PCB board;
2. Production process: In the led module after welding, led lamp position is fixed, do not operate, such as: test, repair, etc.
3. Uneven power supply: Uneven power supply has a certain relationship with the power supply of the equipment, so when carrying out the equipment, select a good power supply and a good power supply system;
4. Control system and IC problems: This is because the manufacturer may not have rich experiences, skills are not in place and the selection of materials is not rigorous.