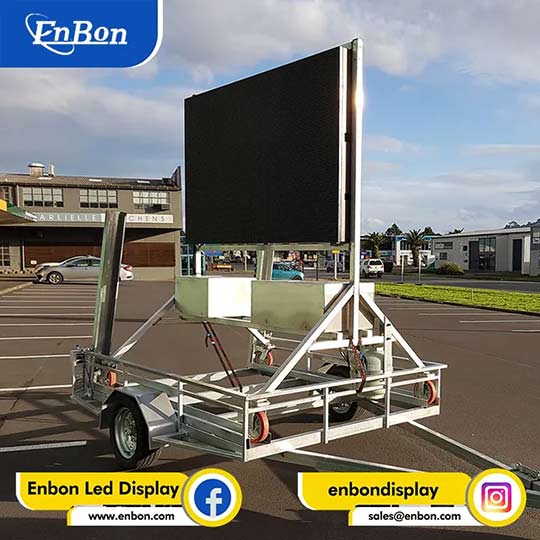 LED spherical screen is mainly used in museums, science and technology museums, exhibition halls, outdoor spherical video advertising and other places, it can not only play video, text, image advertising, brand promotion, but also decorate lighting. Here are some occasions that can use a spherical LED screen.

1. The application of the museum: a LED spherical screen is installed in a prominent position in the museum hall, which plays the development history of the museum and a series of cultural relics videos. The screen powerfully attracts the audience's eye in appearance, and can be expanded and expanded asynchronously with a 360-degree viewing Angle, giving people a visual shock.

2. Application of the Science and Technology Museum: a LED spherical screen is installed at the entrance of the science and Technology Museum. The screen plays various celestial bodies and physical phenomena, and the picture that the audience can see is more sci-fi.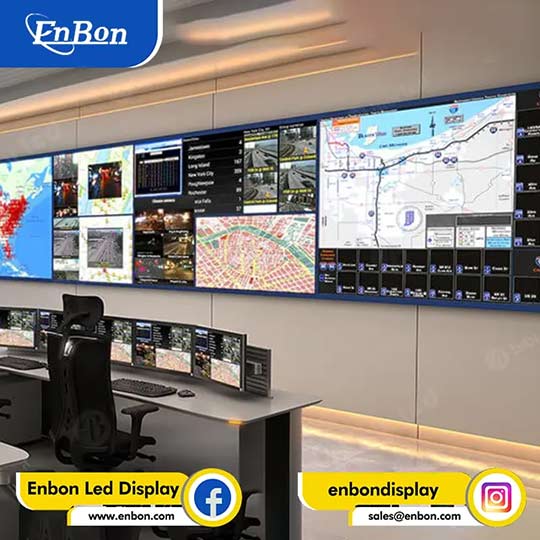 3. Application of exhibition hall, LED spherical screen combined with sound, shadow, light and electricity technology, integrated, with high-tech means of multi-dimensional display of the exhibition hall dynamic space, to bring the audience immersive 360° full perspective audio-visual experience.

4. Outdoor spherical video advertising applications, such as star hotels, large open Spaces, railway stations, ports, shopping malls, the use of LED spherical screen has been very common. The display screen plays discount advertisements and brand images of businesses. People coming and going from all directions will be attracted by the spherical display screen, which brings more potential customers for businesses.