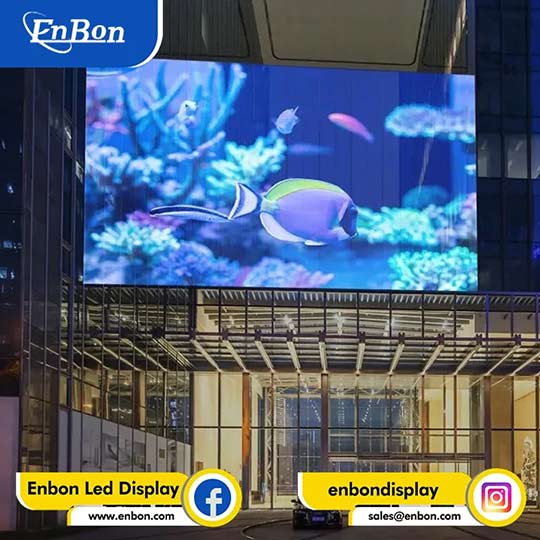 With the development of different technologies, the appearance of LED displays has also changed. Nowadays, manufacturers design LED special-shaped screen according to the client's requirements. Different categories are available in the market, such as:
● LED spherical screen.
● LED video logo.
● LED DJ station and lots more!
All of these LED special-shaped screens are eye-catching and instantly grab customers' attention. We all want to buy the right product. For this purpose, it is important to know different factors before buying a LED special-shaped screen. In this guide, we will discuss some factors one should keep in mind when purchasing a special-shaped screen.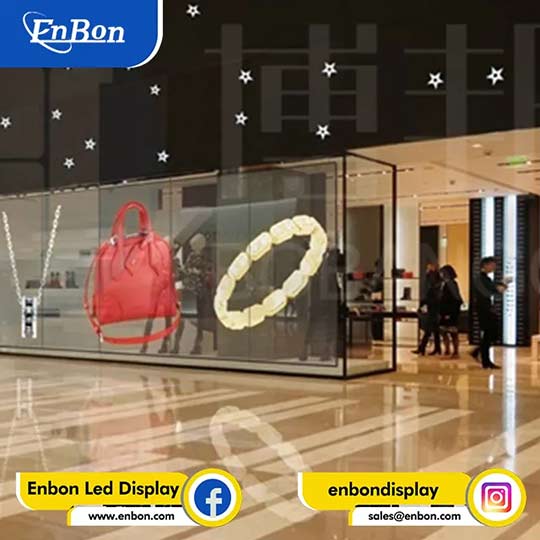 Buying Guide of LED Special-Shaped Screen

As the world increasingly moves towards LEDs for both energy efficiency and better image quality, it's important to know how to choose the right LED special-shaped screen for your needs. A piece of comprehensive knowledge about the different factors makes you able to invest in the right product. Here are a few tips:

1. Place of Installation

Know the difference between indoor and outdoor screens. Outdoor screens need to be able to withstand weather conditions like sun and rain, so they're usually made of tougher materials. Indoor screens don't need to be as durable so they can be thinner and lighter.

So, where are you planning to install the product, indoor or outdoor? Make sure that you always purchase a product that is made from high-quality material.

Once you know the place of installation, you need to know for which purpose you are going to use the LED special-shaped screen. It is also crucial to learn about the future development plan.

2. View Angle
Consider the viewing angle. LED screens usually have a viewing angle of around 120 degrees, but if you need a wider angle, you can find screens with up to 180 degrees.

3. Choose Products That Has Good Resolution
Choose the right resolution. If you're using the screen for advertising or video, you'll want a high-resolution screen. For general information or text, a lower resolution will suffice. Make sure the screen is compatible with your graphics card. Some older graphics cards can't handle the high resolutions of newer screens.

4. Refresh Rate
Consider the refresh rate. If you're using the screen for gaming or video, you'll want a high refresh rate (120 Hz or more). But for general use, a lower refresh rate will be fine.

5. Purpose of Screen
The first is the purpose of the LED special-shaped screen. What do you need it for? Is it for a trade show display? For advertising? For a stage production? Once you know what you need it for, you can narrow down your choices.

Moreover, it is also important which type of content you are going to display on the screen. Choose a screen having an overall good appearance. A good appearance will ensure that your video or images appear more clear and more vivid.

Both display screens for indoor and outdoor operation are available at Enbon. Our products are manufactured with high quality and also meet your standard.

6. Size of Screen
The next thing you need to consider is the size of the screen. How big do you need it to be? This will depend on how many people you need to see it and how far away they will be. If you need a large screen, you'll have to choose one that is big enough to fit your needs but not so big that it's overwhelming.

7. Price of LED Special-Shaped Screen
Finally, it is important to think about the price. Special-shaped screens can be expensive, so you'll need to make sure you can afford the one you want. Visit the nearest shops and compare prices to find the best deal. With a little research, you can find the perfect LED special-shaped screen for your needs.

You will find different types of creative display screens in a single place, Enbon. We have different light products that don't break your budget.

8. View Distance
This factor is directly related to the pixel pitch. The separation between two-pixel pitches is defined through this factor. How much clear image people see depends upon pixel pitch value. You can better understand it with the example. Choosing the pixel pitch of 10mm is good for a better image from an 8m distance. Similarly, it is good to choose the pixel pitch value of 8mm for less viewing distance. So, the selection of the pixel pitch depends upon the value of view distance.

9. Brightness
This factor is measured in cd/m2. The requirement of the brightness depends upon where and under which condition you are going to use the LED special-shaped screen. In the case of indoor operation, it is good to choose a screen having low brightness, such as 600 nits.

At the same time, for outdoor operation, the brightness level should be high such as 2000 nits. With a good brightness level, you can grab more people's attention. When it's time to finally choose a product, select one that has the ability to adjust brightness level automatically at twilight.

Many manufacturers are available in the market and claim their products are the best. But is it really true? Enbon is the place where you will find the best product overall. We guarantee our product. Are you still confused about our brand? If yes, comment below, or you can also visit our site to learn more about different display screens. The Bottom Line

Do you think the 9 points mentioned above assist you in making an informed decision about selecting LED special-shaped screens? If you want to purchase a LED special-shaped screen, then consult with us. You can contact us anytime to get information about different display screens. We are available all time for your help.

Enbon technical support will assist you in buying the right product. Moreover, we will also guide you about the programming of the different functions of LED special-shaped screens. So, without wasting your precious time, contact us now!