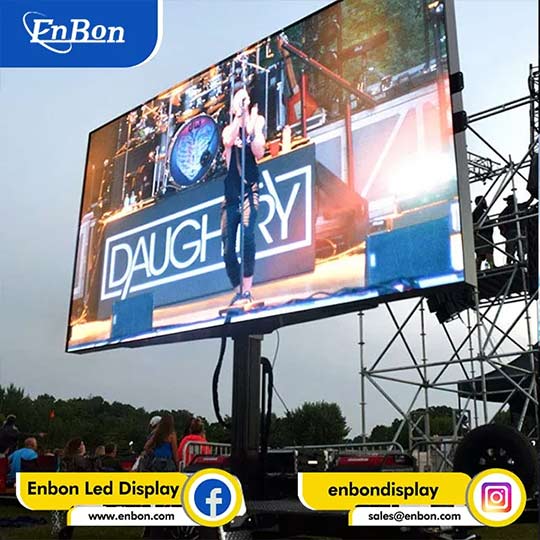 Do you know some information about Led display screen and do you think it's worthy to invest a transparent Led screen? Today, we'll introduce these information today, Here are some advantages of a Led transparent screen.

1. High transparency effect: More than 60% of the transparency of the glass to retain the function of day lighting. When the information is displayed on the outdoorsviewers can even see everything from inside without any sort of interference. In other wordsthere will be no disturbance in the normal work.

2.Complements the overall appearanceThe thickness of the main board of the screen is only 10mm. After installation,it almost does not occupy space and does not hinder other facilities or structures near the glass curtain wall The weight of the LED transparent screen is only 11 kg/m2. After it is installed on the glass curtain wall the load requirement of the glass curtain wall changes very little.

3.Only simple steel frame structure: save a lot of cost:This product is light weighteasy to install, does not need complex support steel structure,can save a lot ofinstallation cost.

4. Saving the lighting cost ofthe building: if the LED glass curtain wall display screen(transparent screen is installed,a large part of the lighting lamps on the external wall can be saved. At the same timethe LED screen has more absorptive power, which can save the cost and have advertising benefits.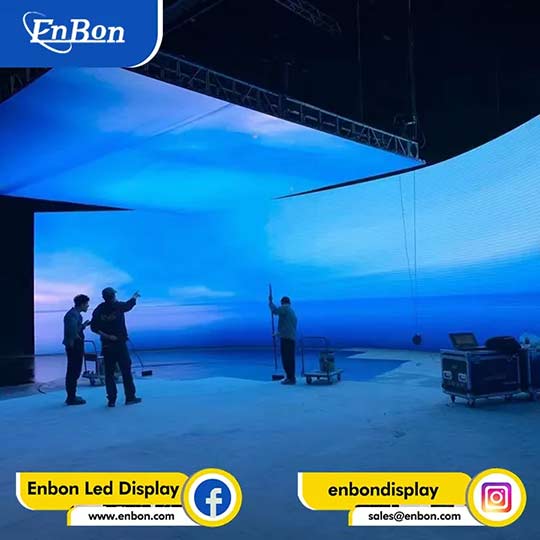 5. Energy saving:Led transparent screen energy saving and environmental protection its own power consumption is smallthe average power consumption is less than300W/m2does not need the traditional refrigeration system and air conditioning cooling.

6. Safe and convenient maintenance management: Normallythe maintenance of transparent LED displays is carried out with a lot of care. There are plug-in light bar designsrear maintenance modes and support fronts that are quite easy to operate and detach at the time of maintenance.

7. Reduction in light pollution: Conventional outdoor LED displays are known for their high brightness, Not only does this brightness level pollutes the surroundings but also affects the night scape design. But with transparent LED displays, users can adjust brightness as per their requirements ie.they can highlight everything during day time while make the lights softer at night.
With all these benefits and highlights. buvers are rest assured about making the best decision of investing in a transparent LED screen and see how worthwhile the decision is.