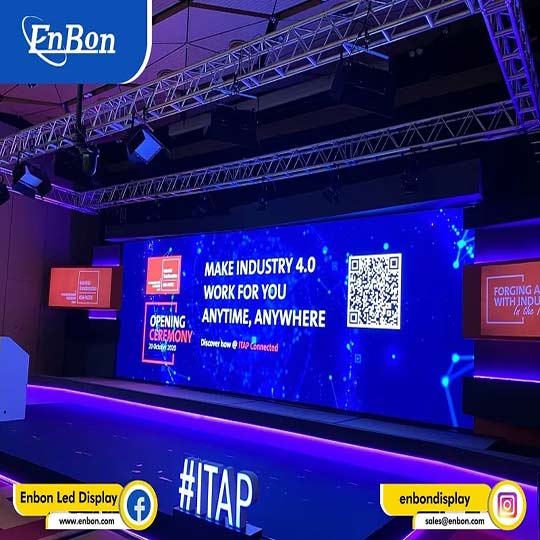 As long as there is a desire for display, there will undoubtedly be the figure of the LED screen, not matter it is inside or outside. LED displays may be seen everywhere, you could see them from TVs to commercial billboards to traffic signals. This is due to the fact that a huge LED video wall can instantly capture the attention of the audience by playing compelling and dynamic material. Rental LED displays, on the other hand, which are a more flexible alternative for businesses that only utilize LED screens a few times and do not want to invest a lot of money on them.
LED Displays Are a Visual Pleasure When compared to its rivals, LEDS displays are considered to have a number of advantages. The most effective benefit, however, is 'long-distance' visibility. There are very few rivals in the market who can be seen from a long distance. The LED displays may be readily scaled to any size and can be seen from several hundred feet away in broad daylight. It gives each and every event participant an incredible first-row experience.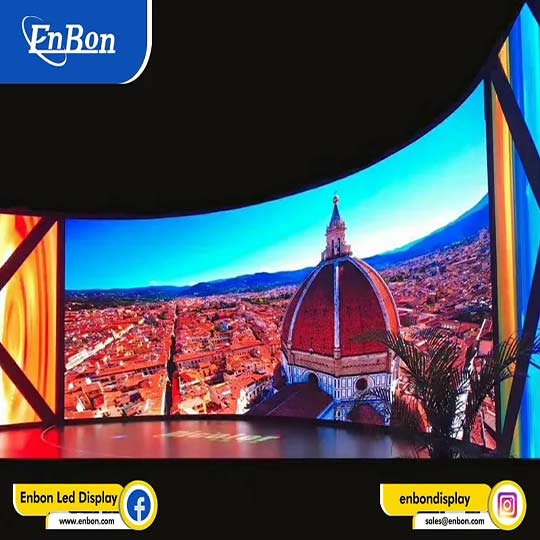 They are appealing to your target demographic.

Did you know that visual learners make up 65 percent of the population? When information is conveyed visually, such as via films or photographs, your audience is more likely to get interested and remember your event. Visuals assist to keep your audience's attention for longer periods of time and offer a better grasp of the content presented. It is also worth noting that both visual and emotional inputs are processed in the same region of the brain. This implies that employing powerful visual imagery helps to cement memories and creates a more lasting impression of your event. One of the simplest methods to deliver exciting visual information during your event is to use mobile LED displays. These large-scale panels and crystal-clear displays provide flawless visuals that will help you create an event that your attendees will remember for years to come.

Budget-friendly
Purchasing an LED screen is a large investment, but if you use it for a long time, the advertising impact it provides may make it worthwhile. However, if you do not intend to use it for an extended period of time, it will be costly in terms of installation, maintenance, and disassembly. As a result, if solely for an event, it is more cost-effective to rent an LED screen. You can contact the upad rental agency for this purpose.

LED Screens Would Improve Your Event Overall
You would agree that the primary goal of outdoor event is enlighten or amuse spectators throughout. This specific aim may be effectively completed with the assistance of a large TV that displays images and movies during the event. Most LED displays provide.

All above are how rent Led display screens could satisfy your events, if you want more information, please contact with us.