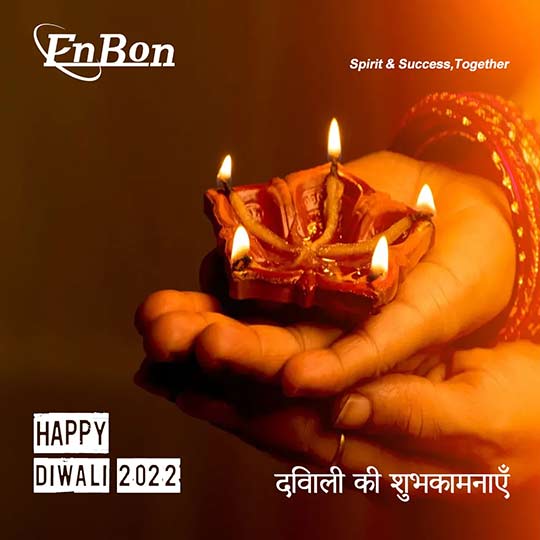 LED shaped creative display has excellent picture quality effect, which can realize the customization of content, presented in the way of information media in front of everyone, with more flexible interaction performance, according to different requirements to display different content information, comprehensive breakthrough to meet the user's pursuit of information timeliness, integrity and dissemination.
LED cylindrical screen is specially designed for engineering projects, widely used in all kinds of science museums, exhibition rooms, hotels and other places can play video, text, images and programs at will, it can play all kinds of information in real-time synchronous and clear information transmission mode.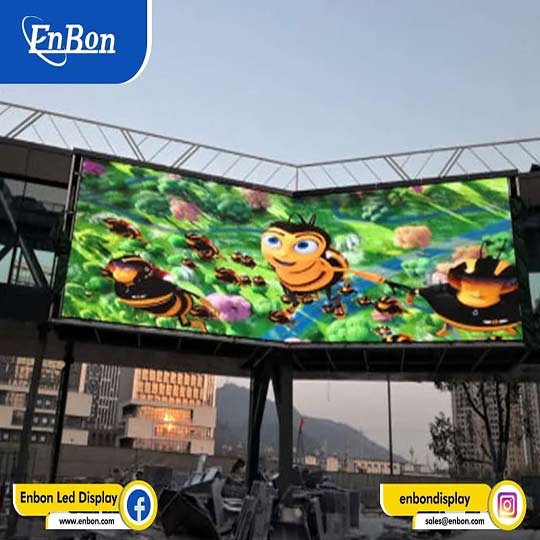 LED cylindrical screen is a creative display products, thin, lightweight, small size, high pixel density, low installation cost, can display curved surface, 360 degrees multi-screen appreciation and other features. The specifications, diameter and height can be customized according to the needs of enterprises. The specific video can be made according to the installation site, which can not only set off the scene atmosphere, but also play the advertising content. It is the new favorite of exhibition venues, indoor and outdoor advertising screens, airport stations and other public places for media release and display.

LED cylindrical screen features 1. High resolution, high pixel density, true reproduction of high-definition images, color symmetry and high contrast. 2. Extra wide Angle and better surface flatness. 3. The unique design ensures convenient installation and transportation. 4. High efficiency and stability, high reliability, long service life. 5. Applicable to various signal sources.