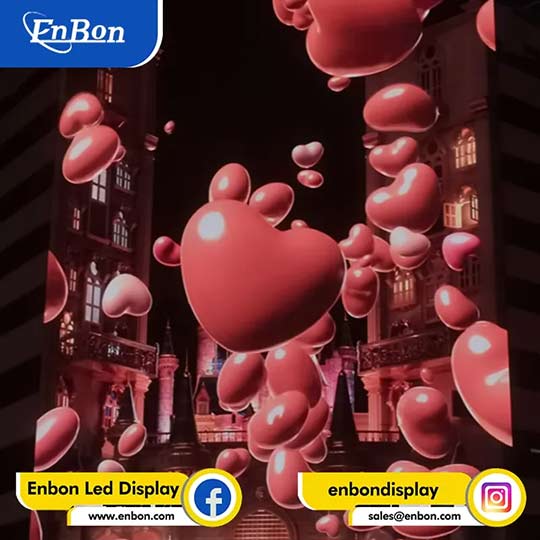 Transparent display can be used as a conventional display, but also can be used for special display fields, such as making creative special-shaped screen, cylindrical screen, spherical screen, curved screen and so on. Widely used in glass curtain wall, shopping mall advertising, exhibition display, creative art landscape and other scenes.
So what is the difference between it and LED film screen? First of all, let's take a look at the advantages of LED film screen: The crystal film screen adopts LED light bead naked crystal planting ball technology, the lamp board adopts transparent crystal film coating, the surface is etched transparent mesh circuit, and the surface is affixed with components after vacuum sealing process. Main advantages it can be directly attached to the glass curtain wall and doesn't damage the original structure of the building;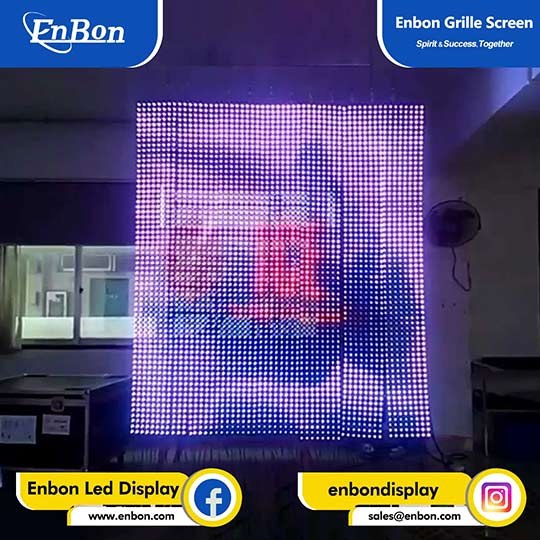 The screen is not visible when not playing, does not affect indoor lighting, and can not see the screen installation trace when viewing from a distance; Crystal film screen transmittance is up to 95%, can present a bright and bright image effect, make the image of the product more eye-catching, super color for users to create excellent visual experience.