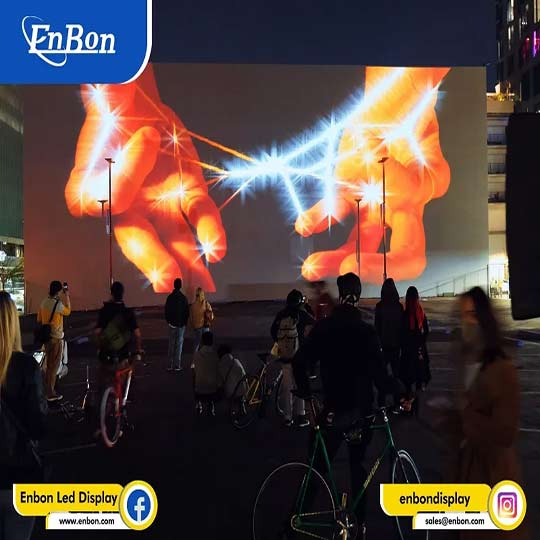 Smart cities with LED are the best example of how the digital revolution impacts the urban population, creating essential social capital, wellness for the people, and better life quality. Networking technology helps a smart city to satisfy the needs of its citizens, institutions, and companies. For example, outdoor LED displays are among the most vital tools of communication and networking technology, which helps create a smart city. Outdoor LED display helps communication, mobility, and the environment, which is helping create smart cities that are sustainable and economically dynamic.

1. Guidance function
Outdoor LED displays are a vital part of smart cities, enhancing efficiency and taking the user-friendliness of the area to the next level. Digital signage is rapidly modernizing the cities infrastructure. Outdoor LED video walls are an excellent information-providing platform, displaying the content easily controlled by a centralized signage solution.

The outdoor LED display is a way finding and guidance tool that allows time-consuming, mundane tasks to be handled more manageable. This digital billboard can contain essential locations and places of interest, route information, parking solutions, and much more, making essentials in cities more accessible.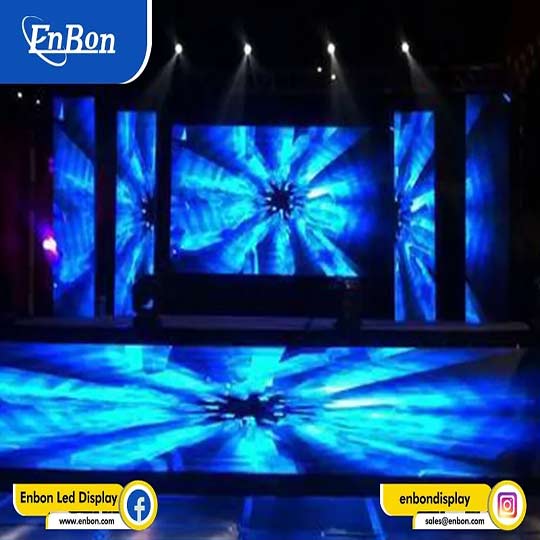 2. Public safety function
Outdoor digital signage displays can also be a significant digital source of information regarding safety and emergency events. State-of-the-art outdoor advertising screen can, when needed, be transformed to non-commercial use and act as a safety beacon for various emergencies.
Digital signage networks improve safety, sharing information about hazardous events and evacuation if needed. If an emergency occurs, these displays can guide citizens towards safe locations.
In challenging times like these, when humankind is fighting a virus that has paralyzed the planet, staying safe is more important than ever. Safety increases with spreading valuable information, and LED outdoor displays are a perfect tool to provide news updates, live feeds, safety measures, and comfort to people living in cities.

3. Reminder function
Outdoor LED display shares environmental monitoring information, air quality detection, weather forecast, the pollution level, traffic conditions, transport schedules, and any other information needed for quicker, safer, and more sustainable daily living.

4. Cultural propaganda function
LED outdoor displays are much more than just advertising billboards with relevant information and guidance. They provide information about cultural events and share informative and entertaining content on the spot, thus being an excellent tool for creating ambient that becomes a part of the city landscape.

An outdoor LED display can be a channel to raise awareness about environmental and energy efficiency issues, economic sustainability, prudent management of resources, sustainable growth, reduced waste, and pollution. Outdoor digital signage displays are changing urban living, pushing companies to create better solutions constantly.