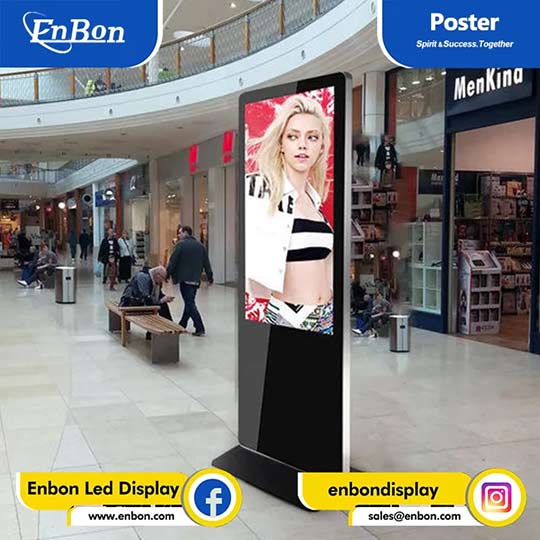 With LED wall technology, you're better able to engage your audience members throughout the entire event. It's practically become a standard way to display content at all types of events – huge concerts, fast-paced marathons, gameday tailgates, fancy galas, private movie nights – you name it. There's almost a guarantee that an LED wall will be present, on-scene, no matter what the occasion. So, if you're getting ready for an upcoming event, a video-content display system is a must. But first, read through these tips in order to get the most out of your rental LED wall.

1) Make Sponsors Aware Of Your LED Displays
Sponsors will a much higher incentive to give more funding or donations should you offer exposure on event LED video walls. With sponsor logos flashing on screen throughout the event, their impressions will skyrocket when compared to more traditional exposure methods like a banner or event program. You can even offer full-blown digital advertising, something along the lines of a 30-second spot where brands can promote their message.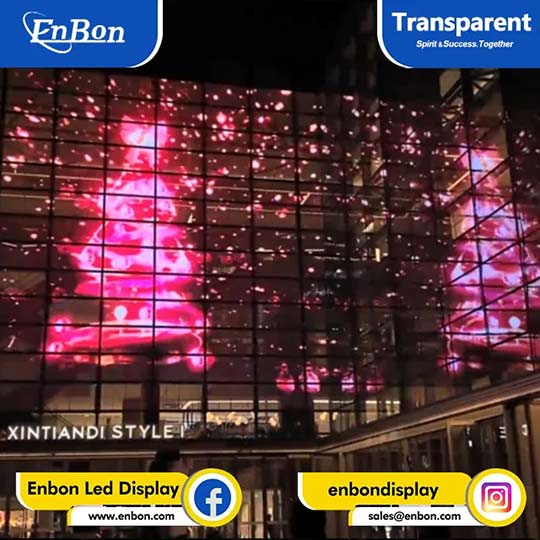 2) Know Which Pixel Pitch Your Events Screen Will Need
Pixel pitch is the main spec that dictates how the picture appears based on a person's viewing distance from the screen. Also known as dot pitch, this method pixel density is calculated by measuring the millimeters between two pixels on an LED panel. The size and viewing distance of the wall dictates which pixel pitch you choose. For example, a larger LED wall, like a festival backdrop will need a higher pixel pitch because of its size and the distance from which the audience views the wall. On the other hand, lower pitches are better for closer viewing distance, such as with a storefront retail display or mobile scoreboard at a bike race.

3) Boost Audience Engagement Via Social Media
With today's technology, you can display social media feeds on your event LED walls to give the audience a chance to directly participate in the action. Plus, it's exciting when an audience member gets their name and profile picture, a Tweet or Facebook post blasted across the big screen – it gives them a stronger connection to the event itself and provides you with a bit of promotion via that audience member's social media network. So it's a win-win!