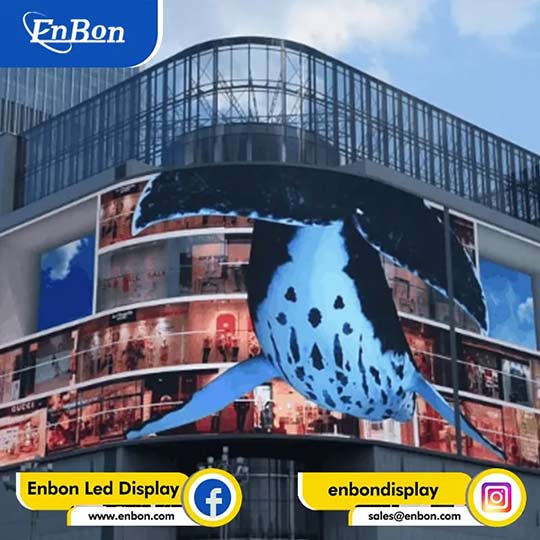 Mobile LED displays have become standard features at events big and small thanks to the many benefits they offer both event managers and audience members. Video is a key component for any event, and audiences expect it wherever they go. As this technology becomes more ubiquitous and easily accessible, it's changing the event planning industry. Here are seven of the top benefits that mobile LED displays can offer at events.
1)Offordability When compared to custom-built modular LED walls, mobile LED displays are a more affordable event technology option. Not only is the rental price better, there's no sacrifice in terms of picture quality – with the capabilities of today's mobile LED systems, you can choose from a variety of pixel pitches and resolutions to deliver crystal clear visuals, improving the experience for event attendees.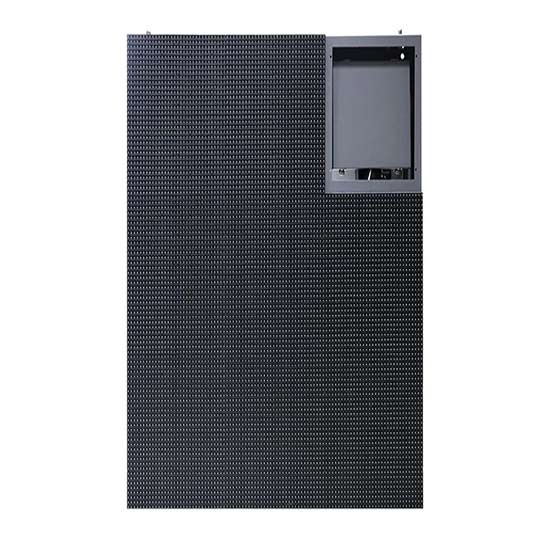 2) Ease Of Use
You can really get the most out of this event technology thanks to it's easy-to-use design. Mobile LED displays are generally built with the end operator in mind – especially one that doesn't have much experience setting up or running event technology equipment. While they are simple to use, most event companies like Mathes Event Productions, will even help handle the behind-the-scenes set-up, operation and tear-down of the display if you wish, so you can focus on hosting a spectacular event.

3) Everything You Need On Board
Rental screens like "The Max", Mathes Event Productions' mobile LED offering, don't just offer great visual streaming on-the-go, it also supplies everything you need for a complete viewing experience. That includes amplified sound, WiFi/Bluetooth connectivity, onboard power generator and weatherproof exterior with a compact footprint.
People always wanna choose a good rental led display screen for their events, but do you know how to get that, on this article, we're going to introduce it, as following:
1) The importance of clear typography and graphics
While you may not have a design degree, you should at least know some best practices of good graphics and typography layout if you're making content for an LED wall. Always ensure your text and graphics are large enough to see from the maximum viewing distance. Additionally, avoid bright white backdrops as those tend to wash-out the more important messaging. And no matter what, test your content before your event goes live, or else you could run into viewing problems.

2)Boost audience engagement via social media
With today's technology, you can display social media feeds on your event LED walls to give the audience a chance to directly participate in the action. Plus, it's exciting when an audience member gets their name and profile picture, a Tweet or Facebook post blasted across the big screen – it gives them a stronger connection to the event itself and provides you with a bit of promotion via that audience member's social media network. So it's a win-win!

3)Installation and method
One of the most crucial things to think about when renting an LED wall is to consider the support that the event company provides. Do they have a team on-hand to provide technical insight, content creation services or even full operation of the technology? You don't want to be left high-and-dry when you have hundreds or thousands of audience members counting on your LED screens to get the most out of an event.