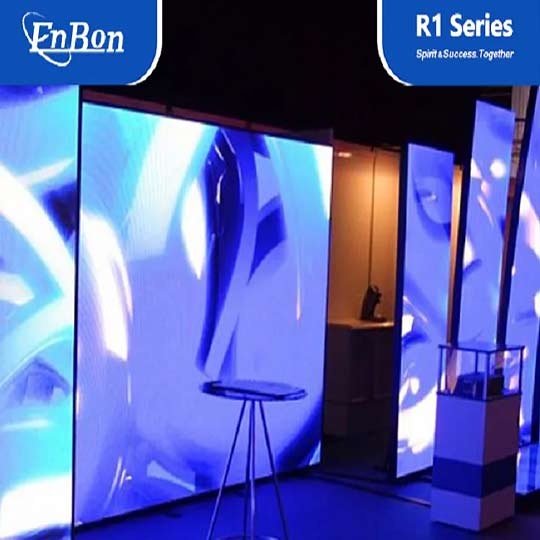 If you are handling an event or an important project anytime soon, choosing a good LED screen is the best choice. Sometimes purchasing a new LED screen may not be a wise move. If you want a screen for short-term use, get in touch with a reliable LED screen rental company. It can be challenging to find a professional company with so many options out there. Businesses want their events to prosper without putting in much effort.
If you plan to rent out an LED screen it is necessary to find a good rental company. Here are some factors you need to follow: 1. Service You need to check out the quality of services, the rental company has to offer. Usually, the services are divided into three parts. The first one is technical services while the second one is the on-site service. If we talk about technical service it involves guidance regarding all technical questions. On-site service refers to the staff that will help you set up and operate the screen.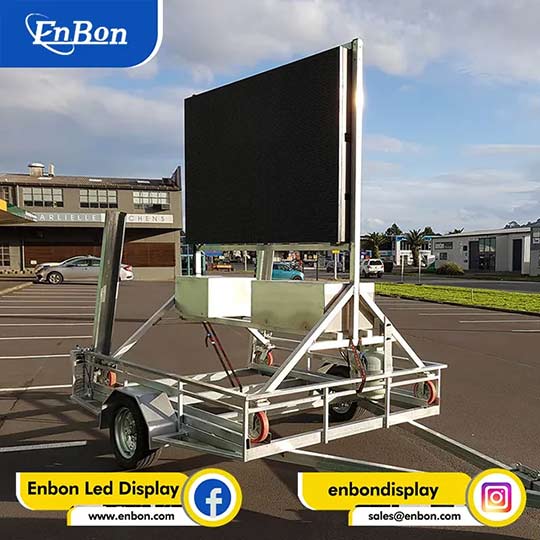 Moreover, if you have any problems during the rental period, this team can guide you further. The LED screen rental company must offer a mature plan for the rental screen. Make sure that they are selling what you need the most. If you feel that the service is 100% comfortable and guaranteed only then opt for it.

2. Quality & price of the product
There is no doubt that high-quality product is the soul of any display manufacturer. Firstly you need to think about which manufacturer is offering a premium product for use. The specifications of LED screens are not very different from each other. However, some features are quite obvious and beneficial than others.
You must check the quality of the LED screen before renting it for many days. The best idea is to avoid using those products that are packed in gift wrap. Similarly, you can ask the technician from LED screen rental company to show you the photo and video quality of it. Many people choose products that are available at a lower price. However, this is not wise as sometimes the quality of such LED can be very low. When the product is of inferior quality you will have to suffer due to bad image quality.

3. Transportation
Another important factor to consider is the package and transportation. Many manufacturers offer quick delivery service to your doorstep. While the packaging is good enough to save the product from damage. The transportation and delivery must be on time so you can save time and energy. Every event has a fixed time and you cannot afford to take any second chance.

4. Experience of the rental company
If you want to judge the reliability and professionalism of the LED screen rental company, figure out their experience. There are plenty of LED video displays available and you can choose the best one according to your requirement. The list includes fixed and rental LED display screens. They come in various designs that include a traditional square or rectangular LED screen.
You will be surprised to know that the base of each screen is made with a variety of materials. These materials are magnetic, rubber and aluminum. Sometimes a company that has done large-scale work may not seem suitable for your project. It is necessary to choose a company that can cater to your needs.

5. Qualification
If you are choosing the best LED screen rental company for the first time, you need to be careful. It is necessary to check their authentication and reliability. You can apply a lot of methods for it though. The first thing will be to check their industry certification while the second one is to the photos and videos of their work.
It is always a good idea to check their workspace and come to a quick conclusion. Moreover, one of the most important parts is to check the official website of the company. You can check the customer reviews and industry experience instantly. If the company fails to impress, don't associate with them any longer.

6. Software and hardware
You need to have LED processors and senders along with the LED display screen. These accessories are very much necessary for the screen to work perfectly. The LED screen rental company must offer transport and installation services. However, it can have an impact on the price as well.
You don't need to pay a big amount for the rentals. At the same time paying too little will lead to having a low-quality product. Businesses can check the quality of both hardware and software to handle their project smoothly. When the software is easy to operate it will save you time and effort.

7. Delivery performance
Every business has a peak season and they look for premium quality LED screens. If various events are lined up you cannot afford to waste your time. You can plan a perfect event by renting out the best LED display at the right time. Sometimes during the peak season LED screens may be out of stock. Reputable LED screen rental companies are always in high demand. All you need is to book your rentals much before your special event. It will help you win more advantages and your project will move swiftly too. Some companies offer quick delivery services and quality products are convenient prices.

8. Future development
When you are choosing a rental LED display screen manufacturer, you are choosing a business partner. It is necessary to have a reliable company to run your projects smoothly. If you can associate yourself with the same company for 5 to 10 years, nothing can be a better choice. You can plan everything strategically and get the best of everything.

Conclusion
Are you planning to rent a premium-quality LED screen? You need to read all the points we have discussed above. It will help you make quick decisions while choosing a LED screen rental company. However, if you are looking for a new LED screen, check out the collection at Enbon.